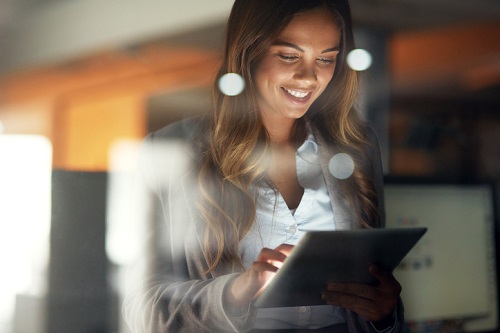 New and early career public school teachers in NSW recently travelled to Cronulla to participate in the 2020 Summer School conference, an initiative that connects the state's teachers in their sophomore year with experienced teacher-mentors.
The conference, now on its second year, supports early career teachers by strengthening their educational practices while building positive professional relationships and support networks.
According to conference organiser Janene Cook, one of the key elements of the initiative is the creation learning communities based around a mentor, with the aim of ensuring that new teachers could begin their career in the classroom with confidence.
"Like any job, there are some skills that teachers can only learn with experience and it's vital that our early career teachers feel supported — particularly as they start out in their careers," Cook said.
"Teachers are not just educators, but often have to wear the hat of a counsellor, a manager, a negotiator — all skills that can't necessarily be learnt in a textbook."
Conference participant Nethanel Graham, an incoming year-one teacher at Rosemeadow Public School, said that the initiative was something he has been working towards for the past five and half years. A casual teacher who was recently offered a full-time position, Graham wanted to make sure that he was ready for the challenges of the classroom.
"I learned a lot at university about becoming a teacher, but I knew there would be gaps in my knowledge and when I talked to other teachers, they said this program helped fill those gaps," he said.
"I want to be as successful as I can possibly be, and this course is helping me achieve that goal."
*The original version of this story was published on the NSW Department of Education website.