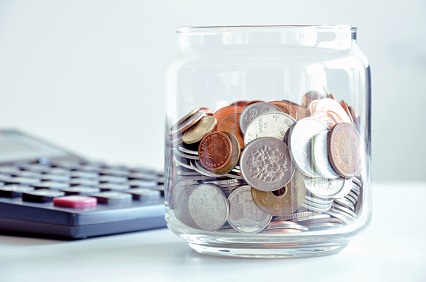 In schools around Australia, students are learning about financial literacy, but as the cryptocurrency craze takes hold, one professor says students should also be learning about investing.
Massive fluctuations in some cryptocurrencies like Bitcoin – which has seen a $13,000 drop in less than two months – pose considerable risks for students who are not savvy to the world of investing.
Dr Chrisann Lee, a business and accounting professor from the Queensland University of Technology, told the
ABC
that while today's students are considered the "Net Generation" research shows they still needed more education about investing.
"While they are quite strong on basic financial literacy skills such as budgeting and interest concepts they may be struggling with more advanced topics like investment," Dr Lee said.
Dr Lee added that high school students and young adults would benefit from cryptocurrency-specific information sessions like the one being proposed by St Laurence's College in Brisbane.
In an email sent to parents, the school said that while it has no official stance on the subject of cryptocurrencies, students should be "cautioned and educated about these purchases".
Dr Lee said schools should inform students about the "underlying asset that they are buying into, the technology that supports and the security".
"They need to be fully aware to make informed decisions," she said.
Wooranna Park Primary School, located in Dandenong, Victoria, has been teaching students about cryptocurrencies through its 'School on the Blockchain' program.
The program – which took more than five years to develop – provides students from Prep-Year 6 with a wide array of opportunities to explore bitcoin and cryptocurrency technology.
Keiran Nolan, a former network engineer turned educational technologist, runs the program. He told Bitcoin.com that students have responded "very positively" to the program.
"There have been some really adult discussions about where money comes from and why it's important, proof of work vs proof of stake and the environment," Nolan said.
"One student even asked: 'why don't we have a universal basic income on the blockchain already?'"
Related stories:
Concerns over students' understanding of money
The benefits of financial literacy for primary students
Financial literacy program gets funding boost