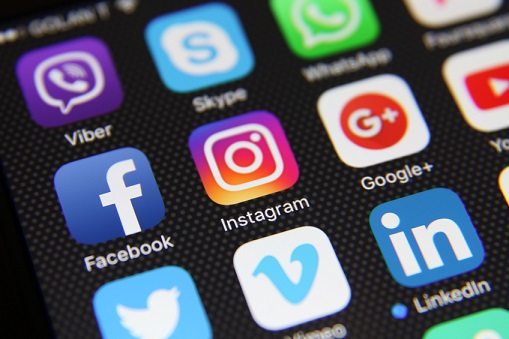 We've all seen them before. While one student proudly jots down the answers to the classwork they've been given, the perplexed student at the adjacent table takes a peek.
However, as collaborative learning and the use of social media for classwork becomes more common in schools, the rise of the 'free-rider' has presented a myriad of issues for teachers to navigate.
For example, the increase in popularity of group work can often be accompanied by an increase in the frequency of reports of students not equally contributing to work within the groups.
Now,
research
by the National Centre for Vocational Education Research (NCVER) warns that VET students are using social media to plagiarise their peers' work.
And according to Professor Phillip Dawson, associate director of the Centre for Research in Assessment and Digital Learning at
Deakin University
, this is an issue that should also make K-12 school leaders sit up and take notice.
"Principals and teachers need to keep having conversations about academic integrity with students, and social media needs to be a part of this conversation," Dr Dawson told The Educator.
"We need to critically discuss cultures of honesty, attribution and fraud, and how these play out on social media."
Dr Dawson said that while the overwhelming majority of students are honest, they could be swayed by persuasive advertising by online cheating websites, or lured by how-to-cheat articles a friend might share on Facebook.
"We need to think of this from the students' perspective – for example, did you know that if you're a student wanting to improve your essay writing and you Google 'help writing my essay' the first page of results are all contract cheating businesses?" he said.
"As educators, we can't do much to change this reality, but we can prepare students to operate honestly within it."
Dawson said schools need to teach groupwork skills to students, pointing out that the "authentic" place group work happens these days is on social media.
"The problem is that we often don't see a lot of what happens on social media, so students can get away with 'free riding'," he said.
However, Dawson said social media can actually help students evidence what they have done in group tasks, which can highlight free riding.
He said this could be through students submitting a screenshot of the Facebook group messages to show how they contributed to the ideas in an assignment, or submitting the revision history of a Wiki assignment that shows the work each student did.
"On balance, social media can enable more equitable participation in group tasks – but only if it's used well," Dawson said.
"School leaders should consider individual reflection and contribution components in group work tasks to address free riding in groups."
Related stories:
Anti-cheating strategy won't fail, say teachers
Student hacks teacher's email to cheat exam