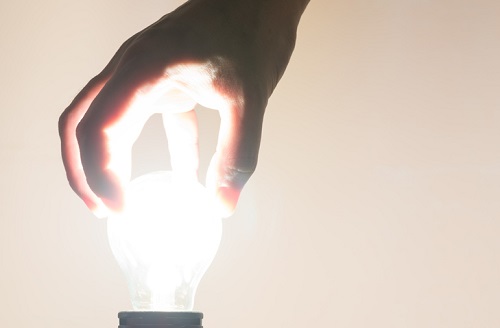 Today, governments, corporations and communities are striving to reduce their carbon footprint and combat the impact of climate change – and schools are no exception.
With heat and power being emitted from classrooms, students and staff travelling to and from school, waste management, and the supply chain activities of companies providing goods and services, schools are contributors to this issue whether they like it or not.
Recognising this, Legrand, the world's largest manufacturer of switches and sockets, has released its revamped LED Satellite, which it says "raises the bar" for emergency lighting
Legrand's LED Satellite is renowned for its excellent performance and reliable operation. But with the increasing need for businesses to use energy more wisely, Legrand decided to add a few essentials to the already reliable Emergency Lighting solution.
Today, businesses and manufacturers are driven by the need to adopt sustainable practices. LED lighting technology has played a pivotal role in reducing costs, maintenance and toxic carbon footprints.
For businesses operating with Emergency Lighting, LEDs are now the standard option for efficient, energy-saving and cost-effective solutions. The shift towards LED options has paved way for immense growth and technological innovation within this sector.
Keeping up with these trends, Legrand Australia has been one of Australia's pioneering electrical manufacturers in designing the latest solutions for emergency lighting applications.
A prime example is the company's longest performing LED Satellite, which has just been revamped. The once powerful product has now become supreme, with increased optical performance and stylish modern aesthetics. Each optic is designed to meet a range of applications and is available in D50, D63 and Corridor classifications.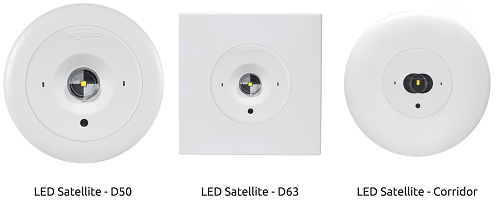 Legrand's LED Satellite has always been to 'go-to' choice for reliable operation, minimal energy consumption and extended lamp longevity. Only now, you have a wider range of optic classifications to choose from that will best suit your next lighting project. www.legrand.com.au
Related stories:
RCBO meets new regulatory standards
How 'switched on' is your school?