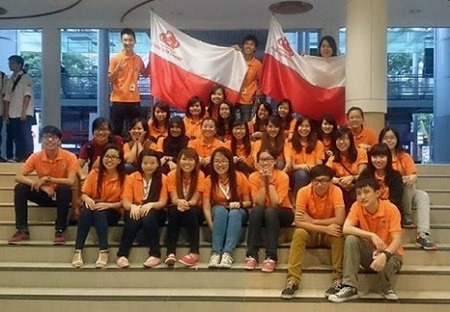 According to a report published by the World Bank Group in 2016, air pollution is now the fourth leading risk-factor to premature deaths globally – ranking higher than alcohol and drugs.
One of the greatest challenges lies in ensuring that the next generations are willing to take on social responsibility when it comes to issues such as conservation and sustainability.
Sarifa Younes, the director of Arndell Park Early Childhood Learning Centre, located in Melbourne, Victoria, says to meet this challenge, social responsibility should be an integral part of the education and learning in primary, secondary and senior schooling.
Since its inception 15 years ago, the school introduced sustainable living by planting fruit trees, herb gardens, and vegetable patches on the premises.
"The children are required to tend to these – not only do they enjoy it, but it helps them understand how vital they are – both in terms of nutrition and environmental health," Younes told The Educator.
"These are children as young as 3 and 4 – which just goes to show that it's never too early to start environmental education."
Younes is also the president of the International Academy of Marawi – an International school in the Philippines.
As part of her initiative to get her students involved, Younes will be taking five IAM students, as well as teachers, to Singapore to participate in the Action for Earth – Global Youth Summit 2018 (GYS), which runs from June 28-30.
"It's up to educators, school leaders and parents to work in partnership to help children, students and young people understand the role they play in climate change and sustainable development for the future," Younes said.
"This can be achieved in a magnitude of ways, and includes adding environmental science to the curriculum earlier, teaching children the importance of recycling and reducing waste, and rewarding good practices both at home and in schools."
Related stories:
Schools take action to address water conservation
How does your school address sustainability?
A global approach to education