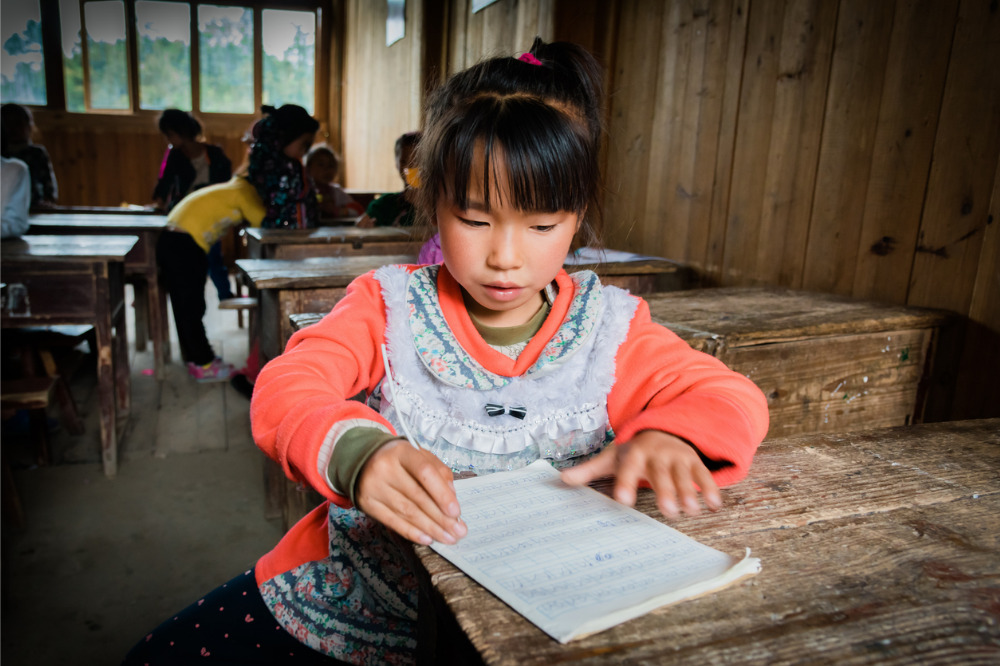 New data analysis released by The Front Project has found the percentage of children experiencing developmental vulnerability before they start school is significantly higher in remote and outer regional areas than in cities.
This new analysis of the Australian Early Development Census (AEDC) data, Supporting All Children to Thrive report, also shows:
The further you move from the city, the more likely you will be at risk of developmental vulnerability.
Aboriginal and Torres Strait Islander children, children who are not proficient in English, and children in lower socio-economic communities, also experience higher rates of developmental vulnerability.
By Grade 3 developmentally vulnerable children are a year behind their peers on NAPLAN.
By Grade 5 they are on average two years behind their peers on NAPLAN.
"The evidence is overwhelming on the impact of good quality early learning in fuelling children's development and giving them a great start in life," Thrive by Five director, Jay Weatherill, said.
"We know the first five years of life are crucial for development. The size of a child's brain reaches 90 per cent of an adult's by the age of five.
Weatherill said early learning can be "a great equaliser" for children, helping them start formal learning on an equal par with other children.
"High-quality early learning has a big impact on children from disadvantaged backgrounds as the education they receive provides the stimulation and development trigger that may not be readily available at home or surrounds," he said.
"Evidence suggests children who start school behind their peers, will usually stay behind."
However, Weatherill said this new data analysis from The Front Project highlights great inequality in child development across postcodes and family backgrounds.
"The rising cost of living and increasing cost of childcare is squeezing family budgets, with too many children – particularly vulnerable children – at risk of missing out on early learning," he said.
"Women, children and families in regional, rural and remote areas should not be disadvantaged in their access to high-quality early learning and support."
Thrive by Five's eight key recommended early learning policy reforms are:
Long-term Federal and State partnership to fund 15 hours per week of three year old pre-school;
Long-term Federal and State partnership to fund 15 hours per week of four year old pre-school;
Progressive increase in the childcare subsidy for first child to 95 per cent, starting with lifting the current subsidy to 90 per cent;
Increase in the childcare subsidy for second or third children to 100 per cent;
Make universal early learning system a formal National Cabinet priority;
Improved workforce planning to fund appropriate pay and conditions for teachers and educators to end the problem of skill shortages, high vacancy rates and high turnover in the sector;
Phase-in paid parental leave paid at the minimum wage for up to 12 months shared between parents/carers starting with an immediate move to 26 weeks of paid leave; and
Universal access to maternal and child health care, with additional home visits for families needing extra support.
This article originally appeared as a media release from Thrive By Five