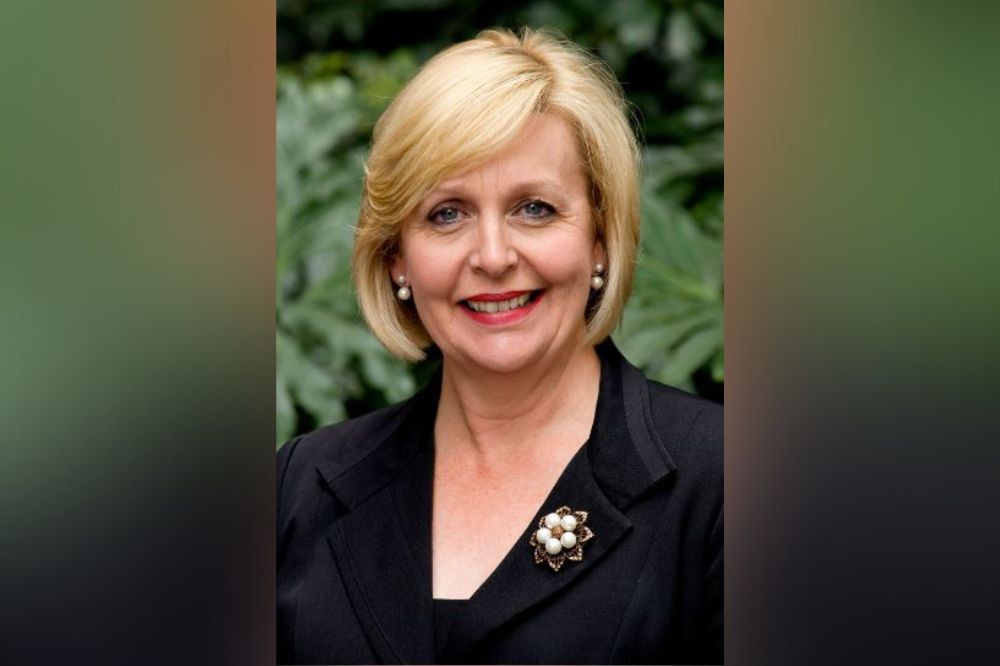 For the first time in its 110-year history, Brisbane's pre-eminent residential college King's has appointed a woman to lead its King's College Council.
A member since 2017, Kathleen Newcombe held the position of secretary previously and was instrumental in the college's transition to a co-residency in 2020, alongside then-President Dr Brett Robinson.
Newcombe has more than 30 years of experience in the Higher Education Training and Recruitment sectors in Australia and the US.
She is the CEO of the Sarina Russo Group of Companies and a passionate advocate of supporting leadership development and lifelong learning as a means to enrich individuals and their communities.
"It is an extraordinary privilege to be appointed President of the King's College Council as we celebrate 110 years of College life and the achievements of so many talented residents who have gone on to contribute to business, science and community advancement throughout Australia and internationally," Newcombe said.
"I would like to acknowledge our former President, Dr Brett Robinson for his leadership as the College successfully managed our transition to co-residency.
I now look forward to working with Council, our management team and the residents to create enduring change which utilizes the full potential of our residential community and the positive culture of excellence, respect and aspiration for which King's is renowned."
This historic appointment is indicative of the College's commitment to embrace change.
"Of the five executive Council positions, two of them are now held by women," said King's College Master and Chief Executive Greg Eddy, noting that Alison Warburton had been appointed secretary and Associate Professor Janet McDonald was a new council member.
"In a year that will see us celebrate our 110-year anniversary these appointments are incredibly significant. It's an exciting time for King's College and we look forward to seeing what the next 100 years brings," Eddy added.
The decision to transition to co-residency was triumphant and enrolments have proven it was indeed the way forward, the number of female residents consistently increasing.
"In our first year of co-residency (2020), half the students staying on from 2019 were of course male. It is anticipated that by 2023, King's College will have an enrolment that is 50 per cent female and 50 per cent male," noted Eddy.
Last year alone the institution received six applications for every place at King's for 2022 and tracking shows that those numbers are higher again for 2023.
This article originally appeared as a press release from King's College.