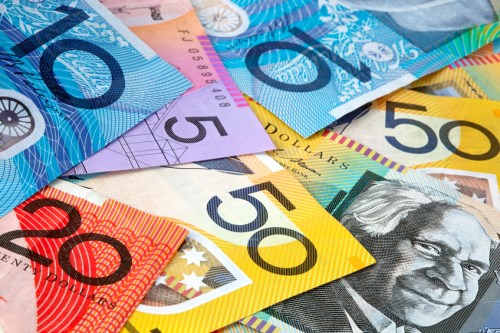 Opposition Leader, Bill Shorten, has offered Australia's Catholic schools $250m more in funding than the Federal Government has pledged if it wins office.
In the letter to Australian Catholic Bishops Conference chairman, Denis Hart, Shorten said that when it comes to school funding, the ALP stands "shoulder to shoulder" with the church.
"We are committed to funding all schools based on a proper ­assessment of their need, while also supporting parental choice," the letter read.
"Based on the information we have from the Parliamentary Budget Office and the National Catholic Education Commission, our current calculations confirm Catholic schools would be more than $250m better off in our first two years of government alone, and billions of dollars better off over the decade as we restore the whole of the $17bn cut by the Turnbull government from schools."
Catholic schools claim to have been short-changed by the Federal Government's Gonski 2.0 funding model, which will see the sector get a smaller percentage of increased funding than public and independent schools.
However, Federal Education Minister, Simon Birmingham, said that while Shorten's letter talks about what might happen over the next one or two years, "there is no certainty beyond that".
"I think that Catholic parents, teachers and principals are bigger and better than what Bill Shorten is trying to appeal to," Birmingham said.
"[Shorten] is out there saying we can buy you off with a special deal whereas I believe that people want to see a fair and transparent system and also one that is enduring."
Birmingham said the Gonski 2.0 model that the Turnbull Government sought to put in place by building it around what David Gonski had recommended is "an enduring model".
"We will refine the model and improve things like the way you calculate socio-economic status overtime, but ultimately it will be one that can endure long into the future and give everybody certainty about the way school funding is calculated," he said.
"The model will look at how funding will be distributed and make sure it is fair regardless of the faith of the school or the background of the school authorities or administrators."
Related stories: