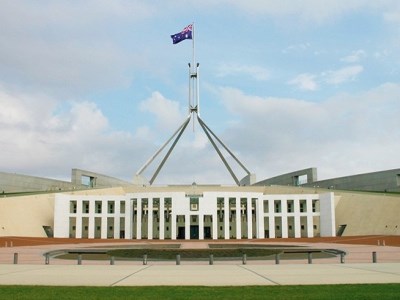 Federal Opposition Leader, Bill Shorten, has taken to social media ahead of his first election-year policy announcement to promise the "largest school funding boost in two generations".
Shorten is also expected to declare his commitment to funding the full Gonski agreement, something that educators and academics have been lobbying for since the inception of the funding model in 2013.
"My shadow colleagues and I have been talking about the largest boost for school funding in Australia in two generations. We're calling it 'your child, our future'," Shorten said in a statement on social media.
"We want to make sure that every school is a great school and that we do the most important thing we can, which is to provide a good education for our kids.
"We want to make sure that our kids are getting the best quality education in the world and that what our children learn at school gives them the best start in life for the jobs of the future."
It is also expected today that Shorten will confirm that more than $4bn will flow into the nation's schools if Labor wins the next Federal election.
The policy is expected to cost an extra $4.5bn over school years 2018 and 2019, with the total package expected to cost $37.3bn over the decade.
This means that if Labor is elected, it will honour the full six years of funding deals with NSW, Victoria, the ACT, South Australia and Tasmania - giving the states funding certainty until 2020.
Former Education Minister, Christopher Pyne, accused Labor of leaving the school funding system in a "shambles" when it came to office.
His successor,
Simon Birmingham
, told
Fairfax Media
the Federal Government will seek to negotiate new funding agreements with the states from 2018.
"I don't see much benefit for anyone if we dedicate two more years of funding just to create more uncertainty down the track," Birmingham said.
"The previous [Labor] government's approach showed great largesse in tipping additional funding into the system, but they created a complicated model that lacks fairness and transparency.
"I want a school funding system that is genuinely needs-based and is targeting the money where it is most required."