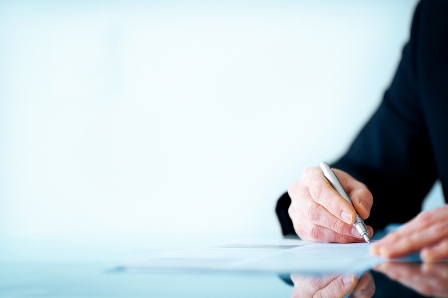 Schools that wish to be featured in The Educator's Innovative Schools Report 2018 are urged to make their submission by this Friday 22 June.

The submissions so far have been exceptional and The Educator is anticipating even more entries in this last week.
"The Innovative Schools Report is an exciting publication for the education sector," said Brett Henebery, editor of The Educator.
"The willingness of these schools to think outside the box and experiment is no small feat, because not every school has the resources or energy to be the early adopters."
Henebery said that seeing these success stories is "important to all those who would follow in their footsteps."
"The creativity and commitment shown by schools is truly commendable – whether it is being applied to STEM programs, soft skills development, community engagement or student well-being," Henebery said.
"We hope the initiatives featured in the report go on to inspire other schools around the country."
If your school has launched a new program, redesigned its curriculum, created new learning environments or implemented any initiative or idea that deserves recognition, submit a nomination now.
Related stories:
Innovative schools standing out at Australian Education Awards
Where are schools applying innovation?