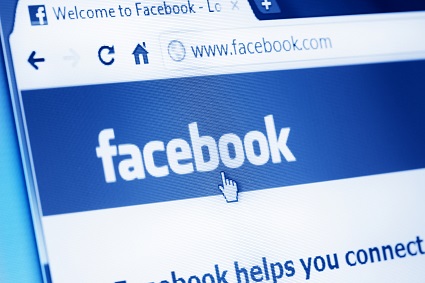 Social media is a difficult terrain for any school leader to navigate and it seems there's one issue in particular which trips the most people up – here, a leading industry lawyer explains.
"The most common mistake we see is that schools do not draft their policies well," says
Nathan Croot
, a senior associate with
Emil Ford Lawyers
.
According to Croot – who's highly experienced in the field of education law – a good policy needs to be nuanced without being overly specific and it needs to be flexible without being overly broad.
"It is a difficult balance to strike," he tells the Educator. "There has to be some nuance in the policy to cover how social media may be used. For example, schools often treat their staff's personal and professional profiles differently.
"However, schools also need to resist being too specific because social media is still changing rapidly and, unless a school wants to update its policy each time there's a change in the social media space, there has to be some generality and flexibility in the policy."
Croot also says that, before drafting a policy, schools need to make sure they're familiar with social media and how staff members use it – something which may require considerable research and consultation.
"Schools will also need to consider whether they want to err on the side of caution or to take advantage of the potential educational benefits of social media, even if it may create greater risk of misuse," he says. "It is hard to see how a school can craft a good policy without taking these steps."