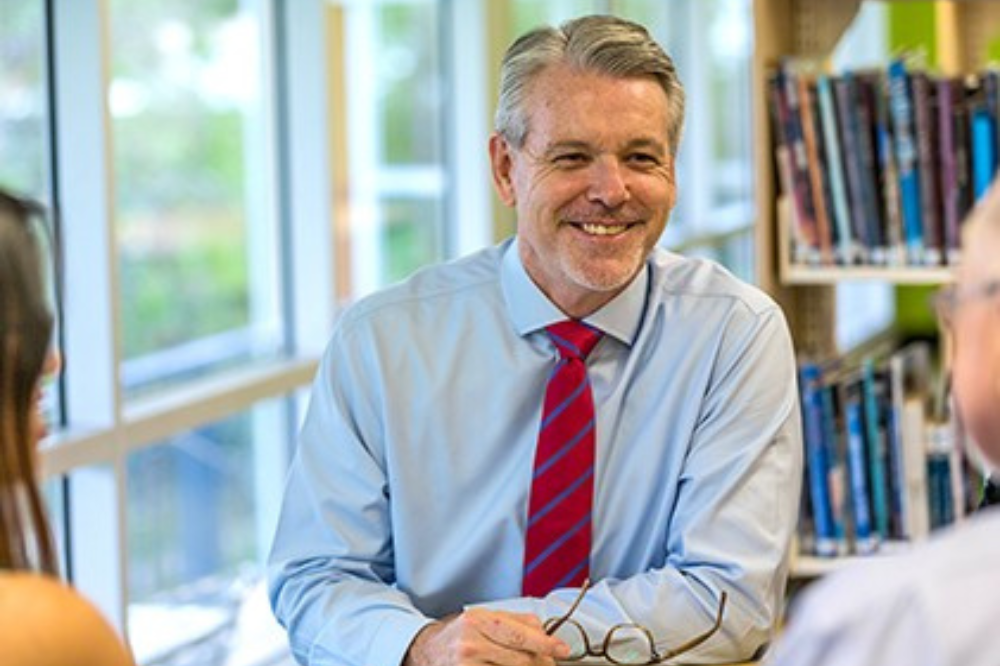 Scotch College, one of Australia's leading private schools, has named William Clarke College principal Dr Scott Marsh as its new principal following an "extensive national and international search".
Dr Marsh, who has a 30-year track record in education and leadership, replaces outgoing principal Tom Batty, who led the prestigious Melbourne school for 14 years. Dr Marsh will take up the role of Scotch College principal in January 2023 when Batty formally steps aside.
Prior to his role at William Clarke College, Dr Marsh held several leadership positions including Deputy Headmaster (William Clarke College), Director of Studies, Teaching and Learning (SCECGS Redlands), Director of Music and Assistant Boarding House Master (The King's School, Parramatta), and Faculty Head of Music (Australian International School, Singapore).
Alex Sloan, chair of the Scotch College Council said Dr Marsh brings "a future-focused vision for boys' education that will continue to ensure students are encouraged to innovate, pursue independent thought, and respect all members of the community."
Dr Marsh said he is committed to bringing a measured and collaborative approach when he steps into the role.
"Respecting and honouring the past will provide students with a strong base from which to explore the exciting opportunities that lie ahead and help forge the next iteration of Scotch's bright future," Dr Marsh said.
"It will be a privilege to continue to build upon Scotch's outstanding reputation in the area of character education and to help produce young men who will serve and shape their communities, the nation and the world."