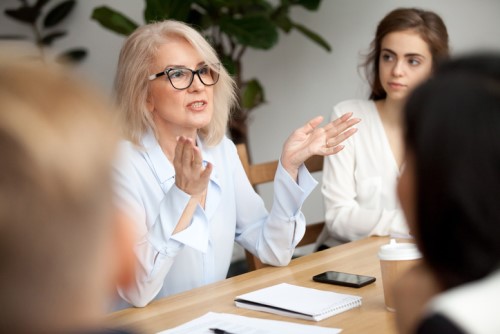 It's a given that teachers need to be providing students with the skills and knowledge required to be successful in the rapidly changing world, and this means schools have to be more innovative than ever.
With research having identified the need for schools and students to change the way learning occurs, this can present some unique challenges for principals around how to ensure these changes are managed and implemented.
Next week, the Australian Council for Educational Leaders' (ACEL) Leading Change program will help principals recognise the importance of preparing their students for the future.
The program will also support participants in learning then implementing change processes in their workplace through the 4Cs approach (creativity, critical reflection, collaboration and communication).
ACEL CEO, Aasha Murthy, said Year K-12 school leaders are critical in driving change at a classroom and school level.
"The debate around funding has been going on for some time but on the ground educational leaders, supported by systems and cross-sectional organisations such as ours, do have agency in deciding which programs they adopt in their schools," Murthy told The Educator.
"This includes what pedagogical strategies to focus on, how to develop staff, engage with their student voice and build a sense of collaboration between school networks and community."
Murthy said developing the whole child and community is "a moral purpose" that educational leaders undertake.
"This drives change at all levels," she said.
Murthy said that in a 'post-truth', VUCA (volatility, uncertainty, complexity and ambiguity) world, it is "imperative that school leaders prepare learners for the fast changing world and ensure they are skilled to belong and lead."
"The four C's are skills that can contribute to global flexibility and citizenship. Leading School Transformation Program is one program ACEL runs that facilitates educational leaders in this regard," Murthy said.
"Curiosity and Powerful Learning – a two-year school transformation program we currently run in 50 schools – also looks at how schools transform, develop narratives and networks, improve pedagogical practices and models, and raise student learning outcomes."
Related stories:
The four C's of learning…rolled into one subject
Key voices in education recognised