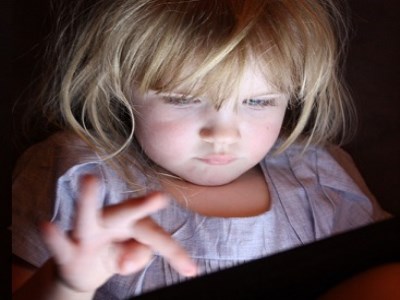 A new report has recommended that universal preschool be extended to include three-year-old children.
Currently, the universal preschool starting age is four. However, the report, commissioned by Victoria University, says reducing the age has shown to improve learning outcomes.
Dr Stacey Fox from the University's Mitchell Institute told the
ABC
that the report had considered data from across the international research literature.
"We've spoken to preschool teachers and child development experts in Australia and there's an overwhelming consensus that two years of preschool gives children the best start," Dr Fox said, adding she believed it could be achieved with a "modest investment".
"What we've suggested is that COAG commission a study into what kind of capacity exists already in our early education and care system and then look at what kinds of additional resources would be needed in terms of workforce and capital investment."
Fox said that such a move could be manageable and provide a good return on investment.
"It means children are much more ready when they start school, they start school on a much more equal footing. It has flow on impacts to their NAPLAN scores, to their rates of Year 12 graduation," she said.
Are kids starting school too early?
The question of whether or not to let children start school earlier was recently debated in Tasmania, which rejected a proposal to lower the school starting age.
Tasmania's principals had called for the lowering of the school starting age in their state, saying such a change was needed in order to improve student engagement and well-being.
However, Western Australia Primary Principals Association (WAPPA) president,
Stephen Breen
, told
The Educator
that he did not agree with the argument that lowering the starting age improved student outcomes.
"The evidence is clear in this area. Informal play-based schooling, as well as intentional play-based schooling, is needed for the prerequisites of learning," he said.
"If politicians simply lower the starting age and ask educators to replicate the status-quo, as in say pre-primary schooling, it will be a disaster."
However, Breen added that if the authorities lower the starting age and then provide a system where schools can engage in informal and formal play-based schooling then lowering the starting age "will have merit".
Dr David Whitebread, Cambridge University expert in the cognitive development of young children, said "the overwhelming evidence suggests that five is simply too young to start formal learning".
Whitebread added that "children should be engaged in informal play-based learning until the age of about seven."