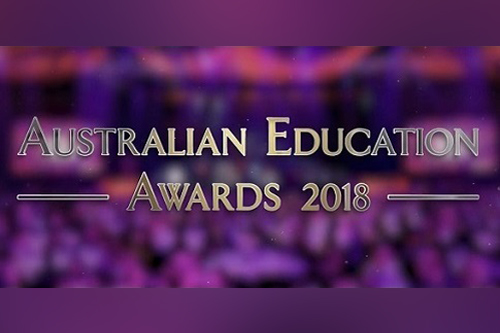 The leading independent awards event for the education sector is coming to Sydney on Friday 17 August.
Judges are now left with the tough decisions on who should win the trophies on the night of the Australian Education Awards.
This gala gathering of education superstars will be a packed evening featuring entertainment from the Gotham City Horns, and hosted by popular media personality Tom Williams – as well as the awards ceremony.
There are only limited seats left to the event. To be part of the action – and to cheer on friends and colleagues as they pick up their awards and celebrate the best of the education sector – book a table at http://educatorawards.com/index.php.
Related stories:
Bullying prevention: what methods are working?
The link between 'helicopter parents' and student behaviour
Inquiry-based learning: what the research says