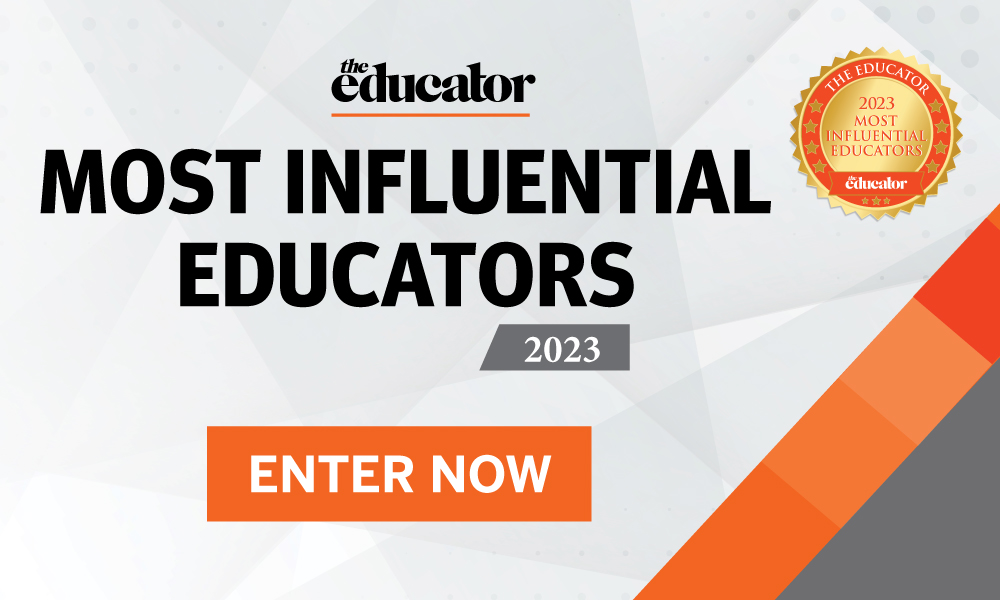 The Educator is giving all professionals in Australia an opportunity to boost their industry profile with the second annual Most Influential Educators, proudly supported by the Positive Education Schools Association (PESA).
This report will highlight individuals who are making an impact on their institution's learning and teaching culture. Accomplishments in the past 18 months must be submitted to qualify.
Nominations are open until Friday, 31 March.
The Most Influential Educators report will be published on The Educator website in July.