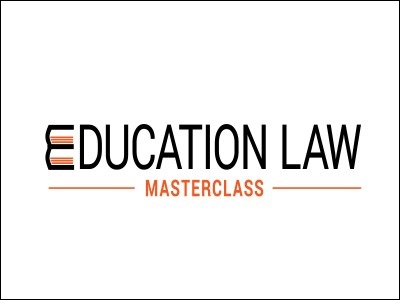 Education professionals face a multitude of challenges when dealing with students affected by parental conflict, especially when the disputes are not always straight forward.
Sarah Bevan, principal of Sarah Bevan Family Lawyers will be discussing the family issues facing those working in education at the Education Law Masterclass on Thursday 27 October at The Mercure in Sydney.
Bevan will provide insight into issues such as:
Balancing obligations under the Education Act 1990 with those under the Family Law Act 1975
Navigating parental responsibilities and rights in the absence of court orders
What should a school do if a student refuses contact with a parent (contrary to custody orders)?
Domestic violence and AVOs – what obligations does the school have?
Separated parents who dispute the other parent's rights to access the child or information about the child
The one-day event will also cover the misuse of social media, disability discrimination, employment law in schools and other issues pertinent to the work of principals, head teachers and senior education professionals.
Register online
by Friday 16 September and save $150 per person. Team discounts also available for group bookings of four or more delegates.
Find out more at
http://law.educatoronline.com.au
.