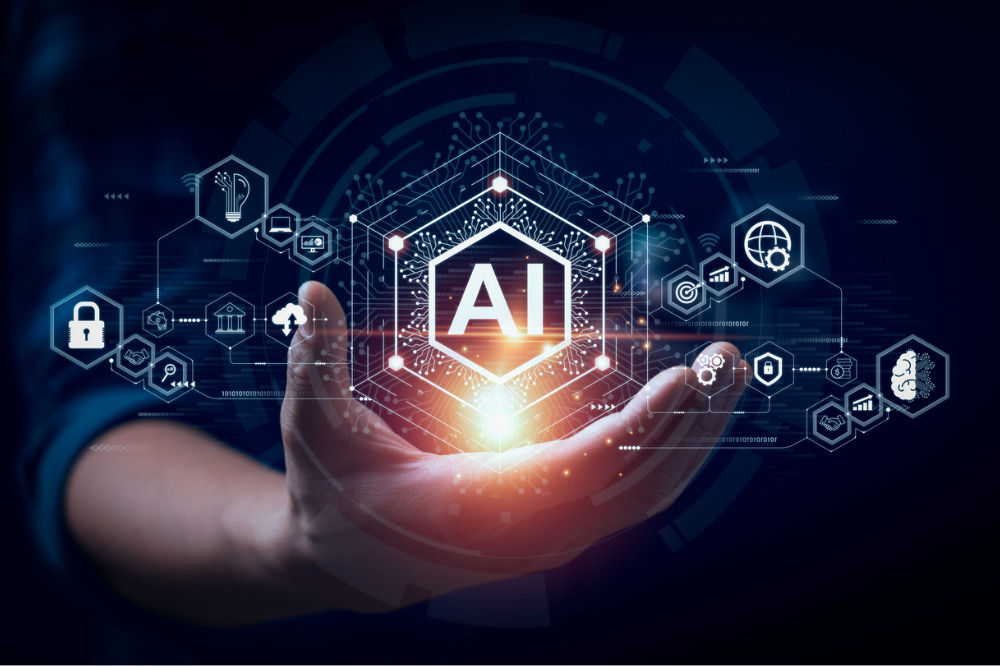 Education departments in several Australian states have flagged their intentions to ban ChatGPT, but Microsoft Australia's CEO Steven Worrall says we cannot choose to opt out of the AI revolution.
"This wave is not one you can say we are choosing not to participate in," Worrall told The Australian.
He recently met with senior members of the Australian government to address their concerns with the technology and emphasized the need for a mature discussion on its implications.
"How do we ensure this technology is used in a way that moves us forward as a nation because quite legitimately, there are a lot of questions out there. Many ask 'Will this just replace me or enable my company to do more with less'?" Worrall said.
Worrall argues that Microsoft has the framework in place to use the technology in the most effective way, calling for a copilot interface to guide users.
"We've known this moment has been coming and we've been working on it for years, and we have been working with governments all around the world, including the Australian government. We have confidence that we've got the framework in place to have a sophisticated and mature discussion about the implications of the use of this technology and how we might then, as a nation, put it to use in the most effective way," the CEO added.
ChatGPT in schools
ChatGPT, a chatbot powered by artificial intelligence, was launched in November of last year and quickly became popular due to its ability to generate conversational text in response to a written prompt. The service can generate summaries, essays, explainers, and even poetry.
However, concerns about its potential to facilitate cheating led to debates about its use in education systems worldwide.
Educators worry that the human-like text generated by ChatGPT could be used to write assignments without being detected by plagiarism software.
As a result, some schools and universities in the United States and Europe have banned the program, while others have opted for fewer take-home assessments and a return to paper exams.
In Australia, in late January before the start of Term 1, NSW became the first state to prohibit the use of the application on school premises. Following this decision, other regions, including Queensland, Western Australia, Tasmania, and Victoria, promptly followed suit.