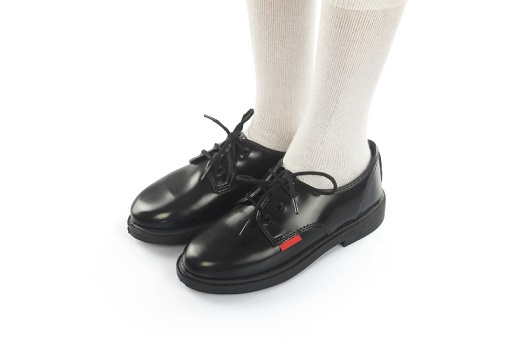 Queensland's Education Minister, Grace Grace, has spoken out after 103 students from The Gap State High School in Brisbane were given detention for breaching uniform rules.
The school's uniform policy states that students are required to wear black leather lace up school shoes, which have a heel, no greater than 20mm and no lower than 5mm.
In a statement yesterday, Grace told the ABC that she fully supported the school's principal in enforcing the uniform policy and said parents had been given time to comply.
"It's up to the principal with the school community to set the school uniform policy and to implement it and I support them 100%," Grace said, adding that the school had offered help to families in financial difficulty.
Earlier reports had put the number of detained students at 460, though the Minister said such claims had been "greatly exaggerated".
Yesterday, the
Queensland Teachers Union
(QTU) confirmed that the number was 103.
A
Department of Education
spokesman said the detained students had been provided with warnings and their families were also contacted by the school which asked them to rectify the issue.
"The school leadership team may take appropriate disciplinary action against students who have repeated deliberate uniform infringements," the spokesman said.
"Student dress codes reflect school community standards and balance the rights of individual students with the best interests of the whole school community."
Parents have been advised to attend the next GSHS P&C meeting on the February 12 to voice their concerns about the school uniform policy.
Related stories:
Major overhaul of state uniform policies
Principal responds to uniform outrage
School's uniform decision 'a step too far'