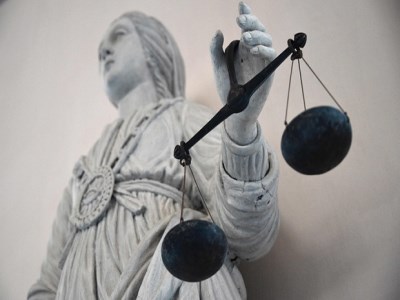 The mother of a young boy who died during an excursion has accused the school failing in its duty of care.
The incident occurred in October 2013 during a day trip organised by Rowville Primary School to the Dandenong Ranges, located in Victoria.
Seven-year-old student, Junpeng Tan, was bitten by a brown snake and suffered cardiac arrest. Teachers administered CPR but he later died at the Royal Children's Hospital.
The boy's distraught mother, Xiaoying Tan, has now filed civil action in the County Court against the Victorian Government, the state's education department and the company that runs the Mount Morton camp.
She is seeking damages for injuries, loss of income and loss of income capacity.
Tan's statement of claim says the school did not adequately protect or supervise Jungpen, or warn him of the dangers. It goes on to say the camp operators did not sufficiently ensure the premises were safe and without hazards that may cause injury or death.
The pathologist who conducted Jungpen's autopsy said there was no evidence of any injury that would have contributed or led to death, however it seemed reasonable to determine the "unfortunate young fellow" succumbed to a snake bite, Tan's lawyers said.
Maurice Blackburn public safety lawyer, Dimi Ioannou, said her client was "devastated" over her son's death, which was preventable.
"We allege that the school failed to adequately supervise, protect and take proper care of Junpeng," Ioannou said.
"We also allege that the operators of the camp failed to ensure as far as was reasonably practicable that the premises was safe and without risks or hazards that were likely to cause unnecessary injury or death."