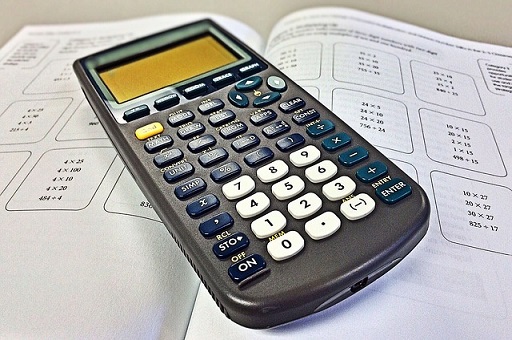 As students across Australia prepare to sit their NAPLAN tests in May, efforts are underway by schools, governments and the private sector to improve Australia's stagnating literacy and numeracy outcomes.
According to a recent report by Australian Research Alliance for Children and Youth (ARACY), the proportion of Australian 15-year-olds who are reaching international baseline levels in maths education has fallen significantly over the last decade.
The report found that just 79% of Year 10 students reached the international baseline level for maths in 2015, compared with 87% of students in 2006.
A traditional problem for maths educators is that many children simply don't find it as fun and engaging as it could be – and this is a factor that the creators of e-learning resource Matific recognise well.
Matific is designed to boost student's maths confidence and improve the overarching maths standards for all Australian students through an innovative game-based learning program, designed by education professors and curriculum experts, to make maths fun and engaging for all students.
A research report from Western Sydney University found an average increase of 34% between students' pre and post-test results, and for many students the use of Matific was a significant influence on their improvement.
This week, Matific launched a series of online revision activities for students to help them become better mentally equipped to tackle the upcoming assessments.
The program takes the content that educators are required to explore within the modern-day classroom and creates problem solving situations through fun gamified activities for students to apply this content to.
It offers two types of programs, Matific, which can be used in the classroom and taught by teachers as part of the curriculum, and Matific Galaxy, which can be purchased and downloaded by parents for students to work on via their home desktop, with an app soon to launch in the coming months.
Ex-teacher and Matific's primary education expert, Brent Hughes, says maths is a source of anxiety for many children and Australia's mathematics education experts are all advocating for big changes to the way that maths is taught in Australia.
"The traditional method students use to prepare for NAPLAN are simply not working for our students anymore," Hughes said.
"The importance of engaging students in mathematical experiences that go beyond simple calculations is crucial. It is more about meaningful mathematical experiences that make students question, wonder and engage."
Hughes said he is still yet to see anything that finds the same "perfect balance" between engagement and pedagogy.
"For schools that adopted Matific since 2015, Year 3 students achieved an average increase of 26 points in NAPLAN math test results. For Year 5 students it was just over 16," he said.
"The secret to its success is simply that students love using it. Unlike sample tests, Matific games make learning fun and fun makes kids happy. Happy kids are not anxious kids, and that's the most important point of all."
Related stories: