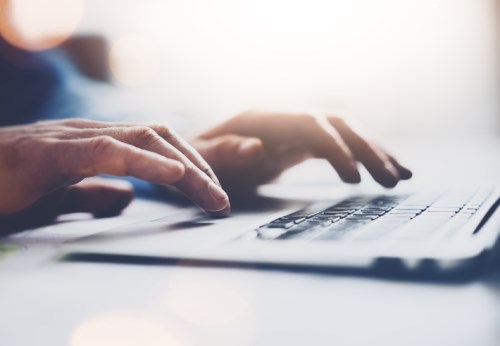 NAPLAN will stay, but undergo a "narrow review", Federal Education Minister, Simon Birmingham, has announced.
The announcement follows Friday's Council Of Australian Governments (COAG) meeting, where Birmingham met with his state counterparts to discuss the future of the national literacy and numeracy test.
There have been calls for NAPLAN – now in its tenth year – to be scrapped altogether for being useless for teachers and too stressful for students.
There have also been concerns around how NAPLAN data that is published on the MySchool website is being used by media outlets to create 'league tables' and rank schools' performance against others.
It is this controversial aspect of NAPLAN that the Federal Government says it will now review.
"The review is looking at the publication of data as it relates to NAPLAN. It's not a review into NAPLAN testing or the way in which assessments are undertaken," Birmingham said.
"It's a narrowly focused review. [The review] will report back to the Education Council, and it will be up to the states as to when it's published and what the changes are."
However, Birmingham said the review will not impact the next round of NAPLAN, which he said will be taken "as per usual, focusing on the basic literacy and numeracy skills of Australian students."
'Scope of review artificial'
The Australian Education Union's (AEU) Victoria branch said Friday's COAG meeting does not address principal, teacher and parents' concerns about what it called "the failings of NAPLAN standardised testing".
"Today's decision shows that Minister Birmingham is out of touch with the views of principals and teachers and the community and with what is happening in our schools," AEU Victoria president, Meredith Peace, said.
"We need an urgent and comprehensive review of NAPLAN itself, not just the presentation and reporting of NAPLAN data."
Peace added that the scope of the review was "superficial" and that Minister Birmingham was being "disingenuous in hoodwinking the public into thinking a review is taking place".
"Teachers know NAPLAN detracts from the curriculum, teaching and learning and assessment that will make a difference for our students," Peace said.
However, Birmingham accused the unions of "scaring Australian school students, teachers and parents with falsehoods".
"NAPLAN is just one assessment undertaken four times during the life of a school child's studies. It is not something that determines where they go in terms of their educational opportunities," Birmingham said.
"It doesn't determine what they do when they leave school – it's just a falsehood that is peddled by people who want to dismantle basic literacy and numeracy skills checks and assessments."
Related stories:
School stress on the rise – report
NAPLAN 'here for the long term' – Minister