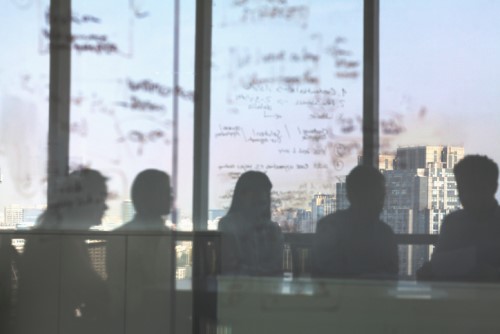 Mark Scott, who heads up the NSW Education Department, says NAPLAN will soon become obsolete, and has urged an overhaul of assessment methods.
Scott's call follows comments made earlier this month by NSW Education Minister, Rob Stokes, who called for NAPLAN to be scrapped altogether.
"You now have an industry that's grown up alongside it, where teachers are being encouraged to teach to the test rather than the curriculum," Stokes said.
"When you now have private schools marketing their NAPLAN success, that points to the failure of NAPLAN – it's time we had discussions about replacing it."
In a further blow to the exam, Scott said that regular ongoing tests which are implemented by teachers in the classrooms to monitor student progress are more effective.
"My feeling is that when we prioritise and develop these tools and roll them out, then NAPLAN will look a little tired, a little simple, a little dated, and so we need to get on with the new reform process," Scott said.
Scott added that once a new testing regime takes shape, NAPLAN is likely to become irrelevant.
"I think it will become obsolete because the kinds of information that the new assessment schemes will give us will be richer and deeper and more meaningful for teachers, for parents and for education systems," he said.
However, Federal Education Minister, Simon Birmingham, says there is too much merit in the controversial test for it to be scrapped.
"NAPLAN as a universal and consistent tool to assess literacy and numeracy is here to stay," he said at the opening of a $7.3m rail training centre at the University of Wollongong last Wednesday.
"But we have to make sure that we respond to concerns and we will do that by continually enhancing the building of NAPLAN online and if need be talking to the states and territories about the way the data is reported."
Related stories:
Leaders share tips on creating agile thinkers
Strategic and financial planning for school leaders