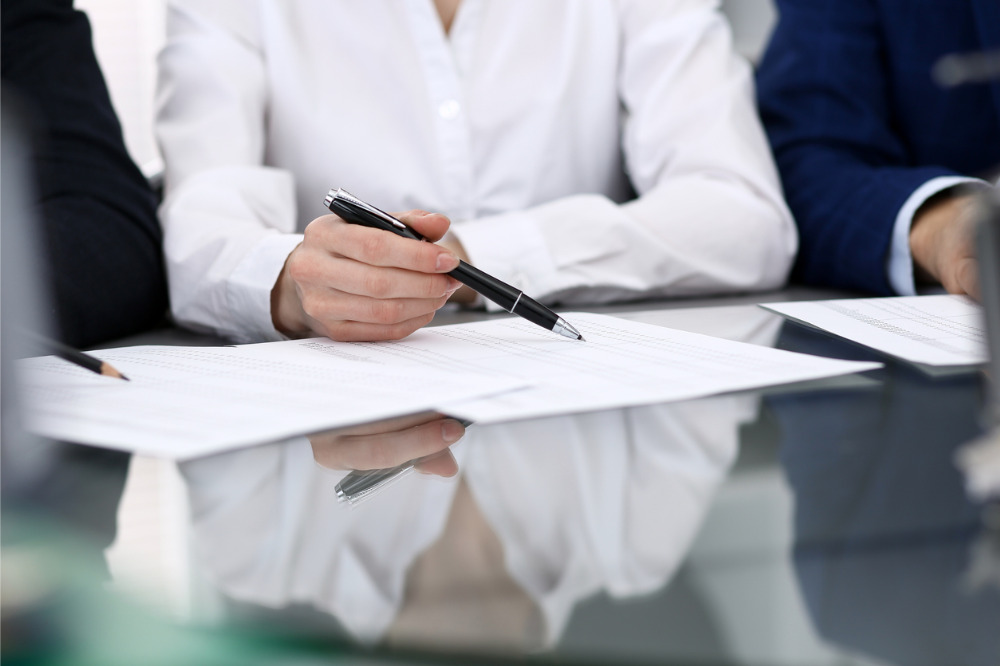 This week, an analysis of ACARA data by Trevor Cobbold from public school advocates Save our Schools Australia found that public funding continues to flow disproportionately to private schools.
According to the data, private school funding over the past decade has grown up to nine times faster in real terms than public school funding.
Despite public schools enrolling more than 80% of all disadvantaged students, Catholic and private schools were found to be far better resourced than public schools in every state.
The average total income per student in public schools in Australia was $14,940 compared to $23,029 per student in private schools and $16,401 in Catholic schools.
Between 2009 and 2018, the increase in total income per student, adjusted for inflation ('real' income) for private schools was up to nine times higher than for public schools.
The real total income for private schools increased by $2,585 (16.9%) per student and by $2,096 (19.7%) in Catholic schools, compared to an increase of only $241 (2.1%) per student in public schools
Cobbold's analysis found that Government funding accounted for 77% of the increase in Catholic school income and 62% of the increase for private schools.
The increase in real Commonwealth funding for private schools was more than twice that for public schools. Catholic school funding increased by $1,502 (26.2%) per student and for private schools by $1,427 (31.5%) compared to $637 (39.7%) for public schools.
Australian Education Union (AEU) federal president Correna Haythorpe said that the analysis of the ACARA data exposed "funding favouritism" by the Federal Government.
"The Morrison Government says that it supports needs-based funding, yet it has overtly favoured private schools with special deals that have resulted in funding growth which has rapidly outstripped that of the public sector over the past decade," Haythorpe said.
"This analysis shows the deep inequality that exists under the Morrison Government's school funding legislation and must be an urgent call to action for all governments to address the growing funding gaps for public schools".
However, Federal Education Minister Dan Tehan said the Federal Government is increasing the amount of funding it delivers to schools and asking states to do the same.
"Commonwealth funding has grown at a much faster than state government funding – for both government schools and non-government schools," Minister Tehan told The Sydney Morning Herald.
"Commonwealth funding for government schools grew 55.5 per cent in real terms per student from 2008-09 to 2017-18. Over the same period, state funding grew 7.0 per cent in real terms per student".