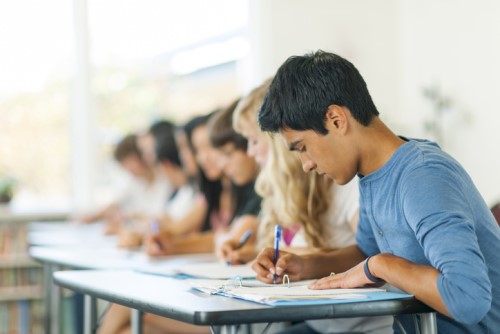 A new initiative is connecting Indigenous secondary students in South Australia with education and employment pathways that lead to sustainable employment.
The Workabout Centre facilitates opportunities such as school-based traineeships, apprenticeships, work experience programs, access to training, higher education pathways and post-school support.
An expansion of the program, announced this week, means that Indigenous students in Southern Adelaide, Western Adelaide and Port Lincoln now have access to specialised support that prepares them to be job ready.
The additional centres are part of the new Aboriginal Education Strategy, launched in December last year, with the South Australian Government investing $1.9m over three years to expand the program.
Workabout Centres are already operating in Northern Adelaide and Port Augusta, and a new centre will also open in the Murraylands later this year.
More than 1,000 Aboriginal students in Year 7 to 12 have access to the Centres, with students returning year after year to continue to build their employability skills and knowledge.
South Australian Education Minister, John Gardner, said the expansion of the program will bring many benefits for Aboriginal students.
"The Workabout Centre is an innovative, integrated model for connecting Aboriginal young people with pathways that lead to sustainable employment," Minister Gardner said.
"Students have access to mentoring, counselling, tutoring and work-readiness strategies with culturally inclusive support from secondary school into post-school pathways."
Minister Gardner said the program has been highly effective in building student interest in education and career pathways, increasing attendance and retention rates of Aboriginal students at school.
"It's exciting that we are able to provide more Aboriginal students with learning opportunities that are engaging, culturally relevant and cater to their specific needs," he said.