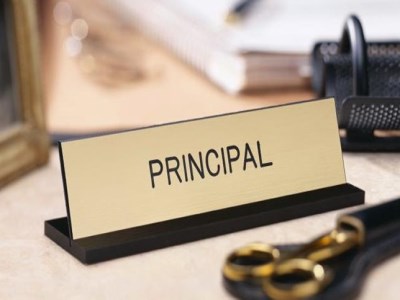 After more than a year of turmoil, including a number of violent incidents and a subsequent intervention by the Queensland State Government, the Aurukun State School has a new principal.
The announcement comes after the state's Premier, Annastacia Palaszczuk, undertook a major review and set out to implement 27 recommendations from a recent 67-page review into the school.
Some of the key recommendations include the government to take the lead in education delivery, Years 7 and 8 to be introduced and an independent financial audit of the school's current financial arrangements.
But yesterday, the school took another step forward with the appointment of Mike Ennis, principal of MacGregor State School, located in Brisbane's south. MacGregor beat 33 other applicants – three times the usual number – to get the job.
Ennis, who spent part of his early teaching career at the Western Cape York community, will receive an "executive principal" remuneration package of $183,760 a year in his new role, which begins in 2017, the
Courier Mail
reported
.
The state's Education Minister, Kate Jones, pointed to Ennis' quality teaching and learning agenda, which she said would lead to improved student outcomes at the school.
"The merit selection appointment process took into account the qualities sought by the Aurukun community, including the need for integrity, fairness, quality and respect for the Indigenous people of the Wik lands, their culture, history and traditions," she said.
Ennis told the
Courier Mail
said he looked forward to returning to Aurukun and working with children and the community to provide educational excellence.
"My wife Kay is an experienced primary and secondary teacher too and is returning to Aurukun with me. She will also work at the school as a teacher. We are both extremely excited to be returning to this wonderful community," he said.
Speaking to parliament on Wednesday, Palaszczuk welcomed the appointment.
"We know how important education is for Queenslanders no matter where they live," Palaszczuk said.
"In particular, we want to make sure that we can deliver the best educational outcomes for the people who are living in Aurukun."