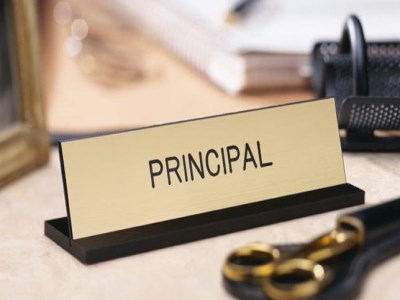 The former principal of a school located inside a maximum security prison has taken over at Punchbowl Boys High after its previous head was stood down.
Last week, it was alleged that principal Chris Griffiths and his deputy, Joumana Dennaoiu, had barred female teachers from taking part in official events at the Muslim-majority school, located in Sydney.
On Friday, the NSW Education Department confirmed to The Educator that both school heads were removed from their roles following an investigation into the school.
"As a result of a recent appraisal of Punchbowl Boys High, there has been a change in the leadership of the school," a Department spokesman said.
"A new principal and deputy principal will commence work at the school today."
That principal is Robert Patruno – the former head of a school located within the maximum security juvenile prison, Reiby Juvenile Justice Centre.
Patruno, who took on role of principal at Punchbowl Boys last Friday, will head the school with his deputy, Suada Bilali.
However, a Change.org petition launched by Ahmed El-Hassan said that placing an ex principal of a juvenile justice centre "only exasperates the situation".
"There needs to be an inquiry into the NSW Department of Education's decision-making process and a public statement made to explain the unfair dismissal," El-Hassan wrote.
Lakemba state Labor MP, Jihad Dib, was the principal at Punchbowl Boys High from 2007 to 2014 and told The Daily Telegraph he hoped the issue would be resolved quickly.
"If, as it appears, this is a case of exclusion in one of our public schools – then that is wrong," he said.
"Our state's schools are there for everyone – regardless of their gender, colour or religion."