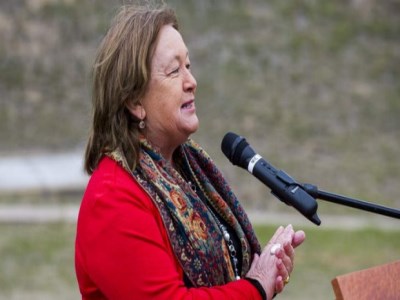 From next year, all critical incidents involving student safety at private schools in Canberra will need to be reported to the ACT Education Directorate.
ACT Education Minister, Joy Burch, has announced significant changes to reporting of critical incidents in the non-government school sector, as well as a tightening of directorate approval processes of new private schools being built in the ACT.
"With the announcement of this new initiative I can assure the community that all our ACT schools provide high quality education delivered in a safe learning environment," Burch said in a statement.
Under the new reporting rules, non-government schools will for the first time report, through their governing bodies, to the Minister for Education and Training whenever they experience a critical incident.
These changes were confirmed in a Memorandum of Understanding (MoU) signed between the Education and Training Directorate, the ACT
Association of Independent Schools
, and the Catholic Education Office, Archdiocese of Canberra and Goulburn.
"The new cross-sectoral alignment of critical incident and compliance reporting across all school systems allows me to assure the ACT community that all schools are safe learning environments for all," Burch said.
"By working together, we can ensure all our schools are regarded as centres of excellence and that Canberra remains known as Australia's education capital."
The move follows the
Australian Education Union
's (AEU) long-running campaign to have private schools subjected to the same public reporting requirements of critical incidents as government schools.
The AEU – which launched a no confidence motion against Burch in May – was not invited to attend the formal announcement of the changes, indicating a worsening relationship between the union and the minister.
However, representatives of Catholic and independent schools welcomed the announcement as a "value-add" for their respective communities.