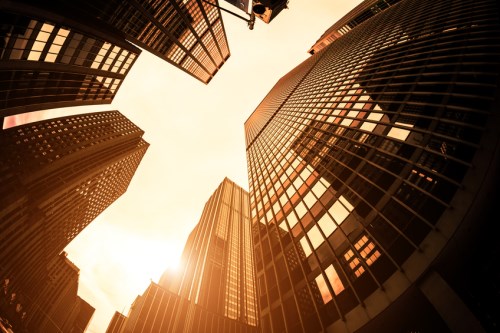 Melbourne's first vertical public school will open next week, providing a state-of-the-art 'community hub' for inner city families.
Acting Premier and Minister for Education James Merlino joined Member for Albert Park Martin Foley to tour the new South Melbourne Primary School, which will cater for more than 500 students from Prep to Year 6.
The school, which will be ready for students on the first day of Term 1 2018, features a modern teaching and learning space, as well as facilities the community can share so that it is fully embedded in neighbourhood life.
It includes an administration centre, library and arts facilities on the ground floor, as well as a maternal child and health centre. Level 1 includes school staff areas, music rooms, science classrooms and an external urban ecology chamber, canteen and plaza.
Levels 2 and 5 include classrooms, external learning and play areas, while there are more classrooms on levels 3 and 4. There is also a competition basketball and netball stadium on the ground floor.
The school, which is part of the State Government's $2.5bn education funding splash, won the Future Project of the Year award at the 2016 World Architecture Festival Awards held in Berlin.
Merlino said the "brand new, world-leading school" will ensure every child in the inner city has the chance to get "a great education at a great local school".
"We promised we would build new schools right across the state and the new South Melbourne Primary School is proof we're getting it done," Merlino said.
Member for Albert Park, Martin Foley, said the new school would be "a jewel of South Melbourne".
"[The new school] will give local students and families access to first-class facilities and easing enrolment pressures in our growing community," Foley said.
Richard Leonard, director at Hayball, the architecture firm that designed the school, said the new integrated model of school has been "supported enthusiastically" by the community."
"Many people may have had a preconception that a vertical primary school would simply resemble an office building – but as you can see South Melbourne Primary School is far from it," Leonard said.
"This school represents the very best in contemporary education design and focusses on the needs of 21st century students and their wider community."
Related stories:
Govt opens new 'state of the art' school
Creating the schools of the future