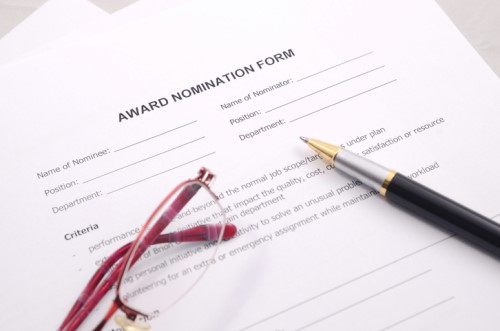 It may be more than four months away, but this year's Australian Education Awards are shaping up to be even bigger than the last, with 170 more nominations – 58% more than in the inaugural event in 2018.
According to the nominations so far, particularly strong categories are Best Professional Learning Program, Best STEM Program, Department Head of the Year and Teacher of the Year.
All nominations are currently undergoing a rigorous research process by the Australian Education Awards team and the award finalists announcement will be on 3 June, as well as in The Educator's 5.2 issue, which hits desks from 7 June.
Shortlisted finalists will be asked to complete a finalist submission. The full list of categories and criteria for the 22 categories is available here.