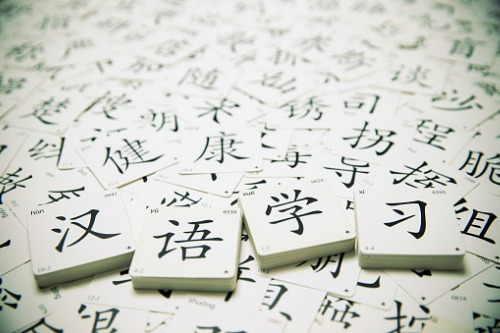 The government of New South Wales has announced that it is ending its agreement with the Confucius Institute to teach the Mandarin language in 13 public schools across the state.
The Confucius Institute program, which is overseen by the Chinese government agency Hanban, has come under increased scrutiny due to fears of potential foreign influence. The NSW Department of Education ordered a review of the program in May.
While the review found no evidence of actual foreign influence, it recommended terminating the agreement if re-negotiation is not possible
"Following the Review of foreign government/organisation support for language education in NSW government schools, the NSW Department of Education will be ending its Confucius program in 13 schools," said NSW Department of Education Secretary Mark Scott. "The review found the Confucius Institute program arrangement with NSW Department of Education is unique and the program is better placed with a higher education provider. The department has accepted all the review recommendations and already begun work on implementing them."
Scott said Chinese language classes at the 13 schools included in the Confucius agreement will continue after the arrangement with Hanban ends at the end of the year. This will ensure continuity of learning into the 2020 school year.
"Schools will have certainty and clarity by getting a six-month transition to the Chinese language classes I have announced today," he said. "The Confucius classrooms will continue to be supervised by an NSW Department of Education teacher."
The NSW Department of Education said that it will replace the Confucius Institute agreement with a $1.2 million program to continue and strengthen the teaching of Chinese language.
"We will continue to deliver first-class Chinese language and cultural programs to students in NSW public schools," said Scott.