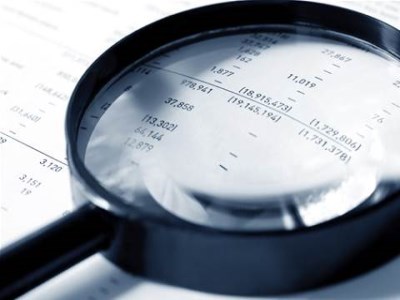 The cost of the
NSW Education Department
's school administration computer program has reached $752m – nearly double its original budget.
The Learning Management Business Reform (LMBR) project replaced legacy finance, human resources, payroll and student administration systems across the department, TAFEs and 2,230 public schools.
However, the project has been plagued by a number of delays and funding shortfalls since being rolled out in 2006.
A report in December last year by the Auditor-General
called into question
the Department's handling of the project, saying better training was needed to increase awareness of the Department's IT security and change management policies.
In a statement this week, the NSW Education Department said capital costs for the program were expected to be up to $470m.
"Essential operational costs, such as implementation and staff training, never budgeted by the previous government, amount to $282m. Total costs for the program from its start in 2006 until completion are $752m," the statement read.
"Currently, 426 schools across the state are successfully using the LMBR finance and student management systems, increasing to 1,100 by the end of the year."
The Department added that all remaining schools would receive these systems by the end of 2017.
The announcement comes a week after an extra $1bn for schools infrastructure was released with the Budget and the government was criticised for not allocating more money.
In a statement this week, NSW Opposition Leader, Luke Foley said the money could have been better spent on fixing the maintenance backlog of the state's schools.
"Money that should be building new schools or fixing the maintenance backlog has been blown on a software upgrade," he said.
"To wait until after the Budget to release these figures is deliberately sneaky and proves the government is all about spin and terrified of scrutiny."
Foley added that the state's Education Minister,
Adrian Piccoli
, had "grossly mismanaged" the project since its inception.
"The cost of the Minister's incompetence is $270m and thousands of wasted teaching hours," he said.
However, the Department said the LMBR program will deliver more than $100m per year in benefits.
"These are both direct financial savings and expected economic and productivity benefits. These benefits have been independently verified by Pricewaterhouse Coopers [PwC]."