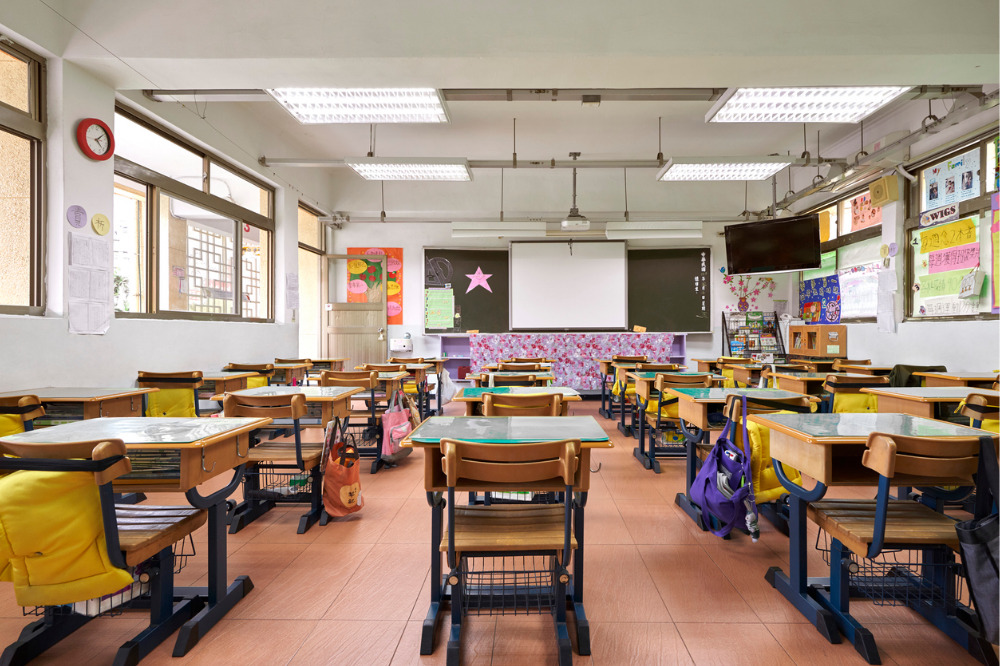 Australia's education system has been put under the spotlight once again, with the release of the OECD's Education Policy Outlook. The report confirms that while our education system ranks highly on an international scale, there is a pressing need for serious reform in all areas of Australia's education system.
The report emphasizes equity issues and teacher workforce challenges, especially in early childhood education and school classrooms.
It is clear that much work needs to be done to ensure that every child has access to quality education, regardless of their background or location.
The findings of the report will inform future reform efforts, including the review of the next National School Reform Agreement (NSRA) led by Dr. Lisa O'Brien.
It aligns with the common themes identified in the Productivity Commission's final report on the NSRA, which called for more practical reforms and targets to be set.
The current school agreement lacks key targets, and it's crucial that future funding is tied to real, practical reforms that will make a tangible difference.
The next agreement will aim to address this issue, ensuring that every child has access to the support they need to succeed.
One of the most significant challenges highlighted in the report is the fact that children from disadvantaged backgrounds are three times more likely to fall behind in school.
The report also notes that we have great teachers who are highly valued by their students. However, there are not enough teachers, and too many are leaving the profession early.
The NSRA review, along with Professor Mark Scott's review into how teaching is taught at universities, will work towards addressing this critical issue.
Finally, the report highlights the importance of Australia's Cheaper Child Care measures.
These measures will make early childhood education and care more affordable for 1.2 million families, while also providing additional hours of subsidized care to Indigenous children.
Education policy outlook in Australia
The Education Policy Outlook series has released a country policy profile on education in Australia, which provides a brief analysis of the current state of the education system and how it compares to other systems.
This profile builds on the first policy profile released in 2013 and examines ongoing and emerging policy efforts in response to the COVID-19 pandemic.
It includes examples of relevant international policies that could inspire policymakers to address Australia's key challenges and priorities.
The report draws on over a decade of policy analysis by the Education Policy Outlook, along with recent OECD data, relevant thematic and country-specific work, and other international and national evidence.
Additionally, it benefits from the Education Policy Outlook's comparative analysis of resilience and responsiveness in education policy.