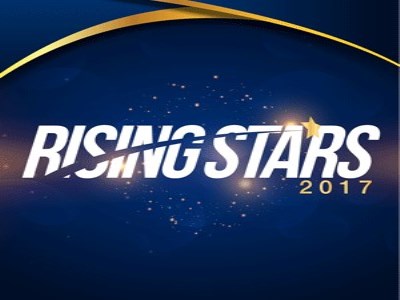 The Educator's search for the next generation of industry leaders for its 2017 Rising Stars report is entering its final stages.
The report will once again shine a light on the top up-and-coming leaders in the Australian K-12 education sector - from principals to education lawyers.
To be eligible for a place on the Rising Stars list nominees must be under the age of 35, work in the K-12 education sector and be able to demonstrate effective and innovative leadership in their career to date.
Being named as a Rising Star is a rare opportunity for education professionals to showcase their achievements on a national platform in the early stages of their career.
Click here to nominate a Rising Star via the short online submission form before entries close Friday 31 March.