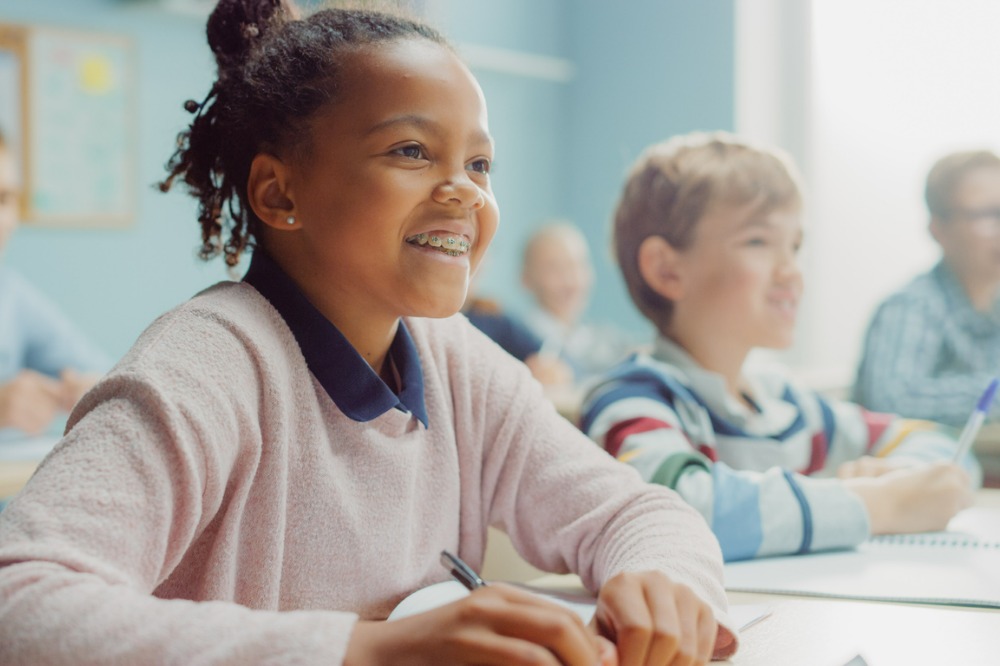 The Human Rights Act (2019) states "every child has the right to have access to primary and secondary education appropriate to the child's needs".
What curriculum is appropriate for students at Special Schools, for current and post school outcomes?
Academic curriculum vs Life Skills curriculum, or a mix of both.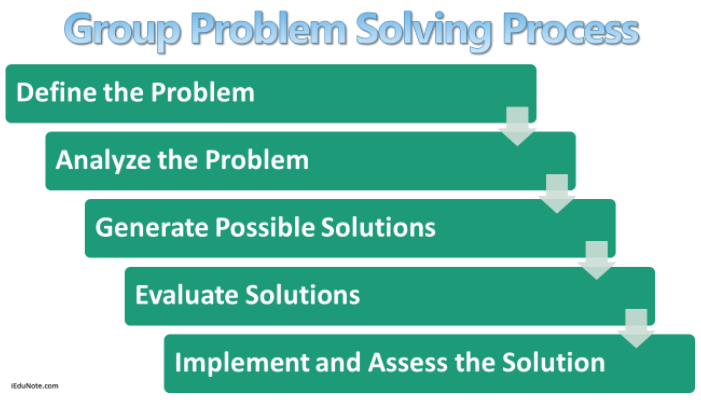 Analysis of the problem
Should parents, carers and teachers of students attending Special Schools be measured against the same curriculum outcomes as their mainstream peers?
Education Queensland requires students who attend a Special School meet specific criteria that demonstrates intellectual impairment and learning disability, along with an IQ score below 70.
Currently, Special Schools are driven to deliver research based, Australian Curriculum standardised outcomes for their state or territory. These outcomes are measurable, assessable, and progressive.
The comments below from parents, teachers, and stakeholders question the appropriateness of contemporary Special School curriculum. The comments are categorised under specific headings which align with the purpose, ethics and social justice issues confronting contemporary Special Education.
Progression
"After 6 years of education, they are still on the same level of Maths"
Very few parents understand the purpose of academic curriculum
Purpose
"surely an individual with limited life would benefit more from experiences than academic outcomes"
"I left Special Schools because I was forced to push curriculum on students with terminal prognosis. How is that justified?"
Post School
Limited 'life skills' on leaving school e.g. personal hygiene, self-care, nutritional knowledge, communication, social interaction and community participation
After 13 years of schooling, a student hasn't learnt anything and still can't wash themselves, prepare a simple meal or go to the shops
Dignity
"where is the dignity for a 16-year-old learning at Grade 2 level?"
There is much academic research supporting Life Skills curriculum outcomes in Special Schools.
Possible solutions
The comments above, motivated me to assess the appropriateness of academic curriculum outcomes in Special Schools. What is the purpose of delivering academic outcomes, when alternate curriculum may be offered, and possibly be more beneficial, while at school and post school?
Such curriculum discussion poses three alternatives:
Academic curriculum only
A mix of Academic curriculum and Life Skills curriculum
Life Skills curriculum only
Evaluation of Solutions
Bree Jimenez, from the University of Texas, supports Academic curriculum. Her research identifies that in this environment of 'high stakes' accountability, there is necessity for student progress to be assessed against measurable outcomes. For students wishing to access post school education and training, there must be some measure of what has been achieved in school. My concern is that very few, or no student from a Special School will pursue further academic qualification without intensive support, hence is academic curriculum appropriate?
With a mix of Academic and Life Skills curriculum, Bruce Knight from Central Queensland University considers the onerous task for teachers and schools to implement and differentiate outcomes. What time is assigned for Life Skills outcomes, leaving what time for Academic outcomes? How will this be balanced and delivered in the classroom?
Much research on life skills curriculum occurs in the US. Katherine Ayres from the University of Georgia and Emily Bouck from Michigan State are proponents for Life Skills curriculum delivery in Special Schools. Academic curriculum achievement has not demonstrated more independent functioning. When students are exposed to Life Skills curriculum outcomes as teenagers, they have demonstrated:
Improved post school independence
Increased job placement
Improved social skills
With the National Disability Insurance Scheme (NDIS) implemented throughout Australia, individuals with a disability have access to funding for supports and services to assist them in achieving their goals. The NDIS identifies goals which may include becoming more independent, getting or keeping a job, learning new skills, enrolling in education, becoming more active in your community, or improving your relationships and making friends.
These NDIS goals are specific Life Skills outcomes which can be delivered in schools. Research has identified that delivery of Life Skills curriculum outcomes benefits students of Special Schools, leading to improved post school outcomes. Morwenna Griffiths of Edinburgh University has identified that when students find pleasure in their education, they will realise their full potential. Social justice in education will be better served when joy and justice in and from education are better established. It is evident more value is gained from a Life Skills curriculum delivered to students in a Special School setting.
Implement and Assess Solutions
With limited research in Australia for Life Skills curriculum outcomes, it is difficult to evaluate potential benefits. Individuals with NDIS, or Life Skills goals, are now assessed on their progress towards achievement. Research form the US has identified the benefits of Life Skill curriculum delivery to students post school, so this should be transferrable to an Australian context.
Students attending Special Schools now have several objectives set for them:
NDIS Goals – Life Skills
Individual Education Plan (IEP) – Academic goals set in school
One of the main objectives of the NDIS is "supporting the independence, social and economic participation of people with disability". Supporting Life Skills development, not academic outcome achievement. Hence, it is more beneficial for students enrolled at Special Schools to be assessed against their NDIS goals rather than their IEP? Again, this is reinforced by the comments listed above from parents, teachers, and stakeholders where 'the appropriateness of Academic curriculum outcomes' is questioned.
The government funds the education system and the NDIS. Would it make sense for Special School students to combine or simplify achievement against one set of goals? There is more value with implementing a trajectory of:
One student – one set of goals – one collaborative outcome
As an experienced educator and disability support provider, I know that a Life Skills curriculum would benefit all students enrolled in a Special School, at school and post school. My proposal of integrating a Life Skills curriculum aligns with findings from international research. These conclusions also align with The Human Rights Act, NDIS goals, and what parents and stakeholders consider to be appropriate educational outcomes for Special School students.
Michael Burke is a former teacher who has a Masters of Teaching, Masters of Education (Inclusive Education) and Masters of Education (Leadership)