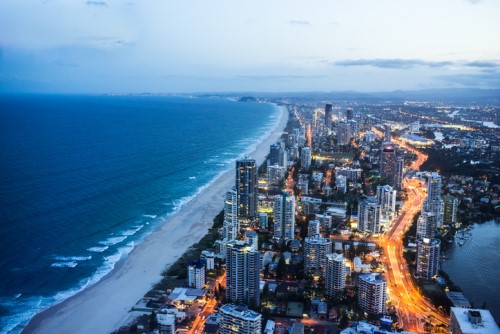 Birthdays and anniversaries serve as both times of celebration and reflection. Yesterday, 18 July, Independent Schools Queensland (ISQ) is doing both as it marks 50 years of service to the sector and to championing the diverse needs of its member schools, their staff, students and families.
Retracing the origins of ISQ and the political and social climate in which it formed, reveals how the sector and education more broadly have transformed. It also highlights how much also remains ostensibly the same.
The past five decades have seen significant reforms to school education in Queensland to bring it in line with the rest of the nation. The independent schooling sector has also changed dramatically over the same period, growing in both school and student numbers, but also in its diversity.
In 1968, there were 49 independent schools in Queensland, many of which were well established faith-based schools, educating 14,000 students; today nearly 121,000 are enrolled at more than 200 schools.
Many independent schools pre-date the establishment of ISQ with some of the sector's longest-running grammar schools more than 150-years-old.
While about 20% of schools in the sector are between 50 and 155-years-old, another 20% are also less than 10-years-old. Many of these newer entrants are small specialist schools catering for the learning needs of particular groups of students.
Today specialist education services for disengaged young people are the fastest growing school type in Queensland's independent schooling sector, which contradicts a common public perception that the sector only caters for the privileged.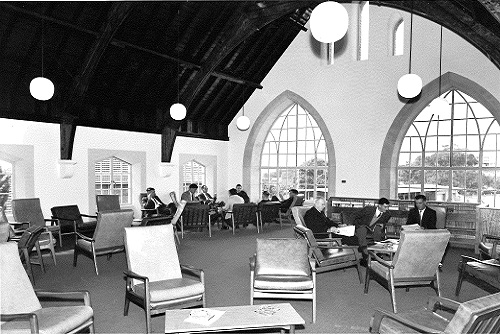 PHOTO CAPTION: The inaugural meeting of the Association of Independent Secondary Schools of Queensland, now known as Independent Schools Queensland, was held in the Masters' Common Room at Brisbane Grammar School on 18 July 1968
According to the latest state-based enrolment figures, the number of independent Special Assistance School (SAS) sites more than tripled between 2013 and 2018, from 7 to 24.
Student numbers have also increased over the same five-year period from 536 to more than 1,520. These students now represent one in 80 students enrolled in the sector.
It is worth recalling that shortly before ISQ formed, independent schools received no government funding. The Menzies Government was the first to introduce funding for non-government schools in 1964 through grants for science labs.
The Federal Government today provides nearly $12bn in annual funding for non-government schools, including close to $1bn for independent schools in Queensland. State Government per capita grants for non-state schools were first introduced in 1967. Today, the State Government provides close to $800m in funding assistance to non-state schools.
Despite the changes in many aspects of schooling provision, there has been surprisingly little change to schools as institutions. Schools are still based around year levels, classes with a teacher instructing pupils, led by a principal or headmaster, and delivering lessons from around 9.00am to 3.00pm, Monday to Friday across four terms.
There may be interactive whiteboards instead of blackboards, laptops and iPads instead of pencil and paper, however, the school routine has largely survived the past fifty years unchanged. During a time of globalisation and rapid technological change, it would be hard to believe that schooling won't be impacted by massive disruption into the future.
It will be interesting to reflect in 50 years – in 2068 – about the changes and trends from 2018 onwards. It will be today's prep students who will be our leaders and senior community representatives at that time.
David Robertson is the executive director of Independent Schools Queensland (ISQ), the peak body representing and supporting the Queensland independent schools sector.
Related stories:
Opinion: Long-term view on education needed
New private schools prepare to open their gates