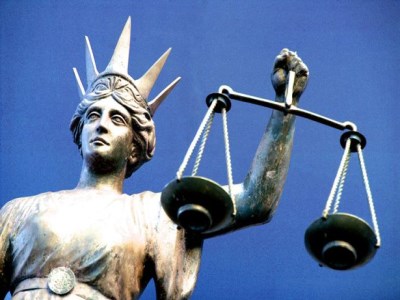 A Melbourne family has launched legal action against a private school that banned their child from wearing a Sikh patka, a turban worn by children.
Five-year-old Sidhak Singh Arora had been due to start prep at Melton Christian College, located in Melbourne's north-west, this year.
However, the school said the patka did not comply with its uniform policy, which prohibits any type of religious head covering.
The school's principal, David Gleeson, told the tribunal that by wearing the patka, Sidhak was "identifying himself as something other than the identity of the college".
"That creates a difference, that takes away the level playing field for himself and other students in the school," Gleeson said.
Gleeson added that racial and religious differences between students "have no relevance to the classroom, in the playground, at school events, and that's because differences are invisible".
"I see our students in the playground and I see them totally oblivious to one another's racial or religious background," he said.
"They play foursquare together, and if I picture that, I have to call to mind that some of them are African and some of them are Indian and some of them are white Aussies ... as a school we tend to be oblivious to that and I think that is a strength ... that comes from ... [the] neutrality of the uniform".
However, the parents are taking the matter up with the Victorian Civil and Administrative Tribunal (VCAT), accusing the school of breaching the Equal Opportunity Act by discriminating against their son on religious grounds.
"I was very surprised in an advanced country like Australia, they are still not allowing us to wear patka in the school. On the basis of that they are not giving enrolment in the school," the boy's father said.
The VCAT hearing was told the college had an 'open enrolment policy' which allowed children of all faiths to enrol.
The Victorian Equal Opportunity and Human Rights Commission said the case could set an important precedent for exceptions to unlawful discrimination in schools.
"This is the first time that these exceptions from discrimination, including allowing educational authorities to set reasonable standards of dress, have been considered in Victorian courts or tribunals" Commissioner, Kristen Hilton, said.
"The impact of VCAT's decision would be wide-ranging".
The hearing will continue today.