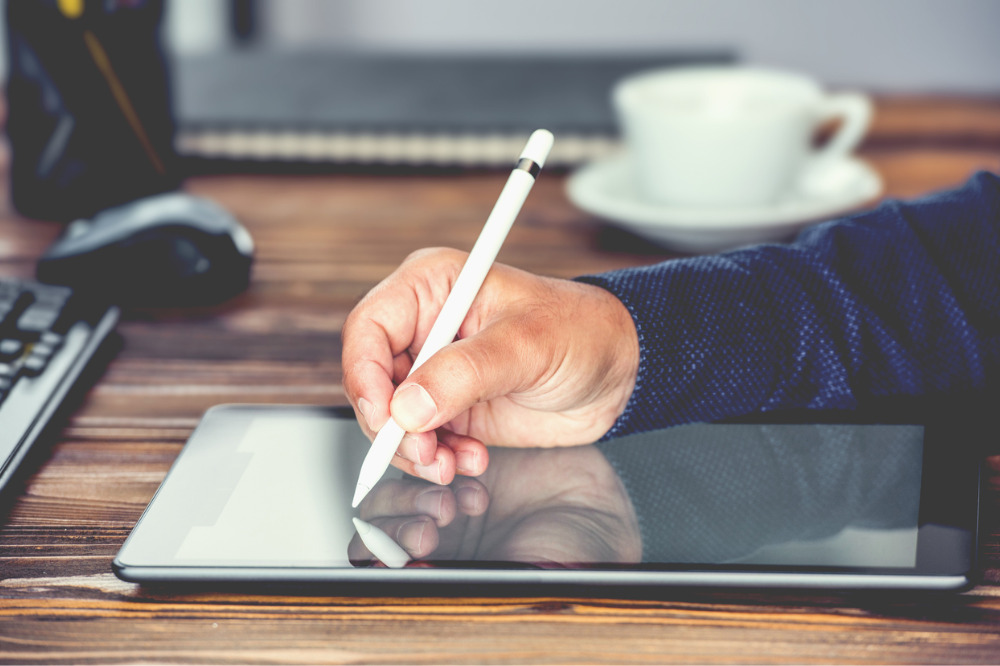 As classroom teaching resumes in some states and territories across Australia, parents, educators and students can be forgiven if they're feeling a little nervous.
In the last 20 days alone, three schools have been closed after a teacher, a student and a staff each member tested positive for COVID-19 in separate incidents.
This follows a string of other school closures across Australia as the highly infectious virus continues to take its toll.
As of today, there have been 5.3 million people infected and more than 340,000 killed from COVID-19 – a staggering global toll that has taken all of just 137 days.
While the Prime Minister and Federal Education Minister insist that schools are safe, ongoing reports of students, teachers and other school staff becoming infected have prompted one NSW parent to take matters into her own hands.
'So much is still unknown about COVID-19'
Toongabbie parent Ash Parmar recently launched a Change.org petition demanding that NSW parents be given the choice on whether their kids return to school.
"School students do not need to follow strict adult physical distancing guidelines, but should follow good hygiene practices like regularly washing hands, avoiding sharing drinks or food and coughing or sneezing into your elbow, or a tissue which should be discarded immediately," Parmar wrote.
"Can NSW DET please advise how do we explain this to kids in K-2, who struggle to follow these easy, simple instructions at home with full time supervision. How are they going to follow these with supervision of 1:20 ratio?"
Parmar said that with so much still unknown about the virus and its side-effects on children, parents should be allowed to make an informed decision "if they want their kids to be a guinea pig or not".
"We expect NSW DET to let parents exercise their right, have a choice to decide, to either send their kids to school or to continue in the online classroom," she wrote.
How great is the risk to students and teachers?
Studies have produced conflicting findings as to the virus' impact on children, complicating schools' efforts to resume face-to-face teaching.
In April, a report by the National Centre for Immunisation Research and Surveillance (NCIRS) found no evidence that students at NSW schools had infected staff with COVID-19.
However, one German study found that children are not only susceptible to the virus – they may even be as infectious as adults.
The man who led the study – Christian Drosten, virologist at Berlin's Charite hospital – said his research indicates that "viral loads in the very young do not differ significantly from those of adults".
"Based on these results, we have to caution against an unlimited reopening of schools and kindergartens in the present situation," the study, recently reported in a Reuters article, concluded.
"Children may be as infectious as adults."
Many teachers remain sceptical
While schools in South Australia and Western Australia reopened three weeks ago on the advice of their health authorities, teachers unions say the Department is jumping the gun and more time is needed to ensure that schools are safe.
The Australian Education Union's (AEU) South Australia branch president, Lara Golding, recently launched a protest, urging parents to keep their children home at the commencement of Term 2.
"Schools and preschools with high student attendance cannot provide a safe environment as described by the Australian Health Protection Principal Committee Guidelines," Golding said.
The AEU said it has examined the responses from other States, some of which are encouraging parents to keep their children home and setting guidelines for safe class sizes.
"Social isolation is common sense. It seems that our Premier has less regard for the health and safety of his education staff and students than interstate leaders", Golding said.
"Unless Premier Marshall can guarantee the health and safety of students and staff in preschools and schools, parents should keep their children home wherever they can".
Public schools in NSW and Queensland reopened today, but Victorian and Tasmanian public school students will not resume regular face-to-face classes until June 9.
Assemblies and excursions are likely to remain off limits based on the advice of health authorities.