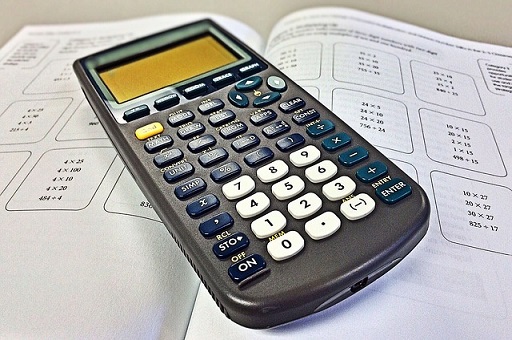 Following shortly on the heels of Australia's
grim performance on the international TIMSS leaderboard
, the latest Program for International Student Assessment (PISA) results show that the nation's high school students are now lagging up to two years behind their counterparts in other countries.
The PISA results, released this week, reveal that Australia's 15-year-olds are falling behind international standards in science, reading and mathematical problem solving. Leading performer Singapore's science students are the equivalent of one and a half years ahead of their Australian peers, while Singapore is also ahead in reading (one year) and maths (two and a third years).
Australia's current students also do not compare favourably against previous generations, with the average 15-year-old of today seven months behind students of 2006 in science, one year behind those of 2003 in maths and one year behind students of 2000 in reading.
"Australia is doing worse than Australia used to, and what's disturbing is that this pattern occurs across the board," said Peter Goss of the Grattan Institute.
"Metro schools are not doing as well as metro schools used to, provincial and remote likewise. The most advantaged students are doing less well than they used to and the least advantaged as well."
The PISA data shows that Australia remains just above the overall OECD average, placing 14
th
in science, 16
th
in reading and 25
th
in maths. Seventy-two countries participate in the survey.
New Zealand, Vietnam, Slovenia, Chinese Taipei and Estonia are among the countries ahead of Australia in all three subjects, though Australia leads the United Kingdom across the board.
Results varied between Australian states, with Tasmania faring the worst, where performance is below OECD average across the three subject areas. In maths, the ACT, Western Australia and Victoria all performed higher than the OECD average.
Federal education minister
Simon Birmingham
said it was "good news" that Australia was generally performing higher than the OECD average but said the data "continued to paint a worrying trend".
"Commonwealth funding for schools has increased by 50 per cent since 2003 while our results are going backwards," Birmingham said.
"I'm not suggesting that money is not important, of course it is vital, but as the OECD notes Australia ranks as spending the fifth-highest amount on education in the OECD and once you get to that level there is little value in just increasing spending – the harder task is to invest in the areas that the evidence says makes a difference."