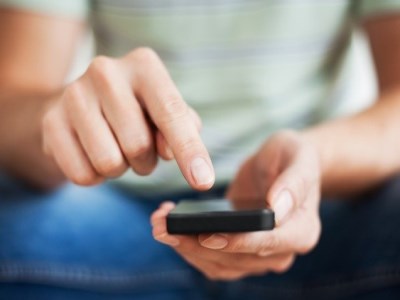 An Instagram account set up to shame young female students is under investigation by police following parental complaints.
The account, which has since been removed, was set up by students from Brighton Grammar School, an elite private school located in south-east Melbourne, and asked visitors to vote on the "slut of the year".
The account came to the attention of police after a mother saw her young daughter on the site and complained. She told
Fairfax Media
that she received a threatening phone call from an 'old boys' club parent after the page was taken down.
The caller, who phoned from a private number on Sunday night, dismissed the Instagram account as "a group of boys having fun".
A police spokesman confirmed they had received a report about "inappropriate content on an Instagram account originating in the bayside area".
"The matter is being investigated by local detectives and as the investigation is ongoing, it would be inappropriate to comment further at this time," the spokeswoman said.
The mother said one photo on the Instagram account showed a young girl wearing bikini bottoms and a singlet, and included a caption describing the sex acts she would perform on the boys. Others showed female students in their school uniforms.
"I am writing this as a mother of a girl that has not only been sexualised but violated within our small community," the concerned mother wrote on a public Facebook post, which was shared hundreds of times before she made the post private on Sunday night.
"I will not rest until the consequence for the crime meets the severity of the crime itself – for my daughter and all other young unsuspecting girls."
Brighton Grammar School headmaster, Ross Featherston, who addressed all senior students at the school this morning, has spoken to the boys involved, their parents, and the parents of at least two girls whose photos were shared online.
"Brighton Grammar takes the notion of respectful relationships very seriously," the school's spokeswoman Natalie van Wetering told
Fairfax Media
.
"We have all sorts of programs in place addressing those sorts of issues."
The school is still determining what sort of punishment the students will receive.
*The mother's name was supressed in order to protect the identity of her daughter.