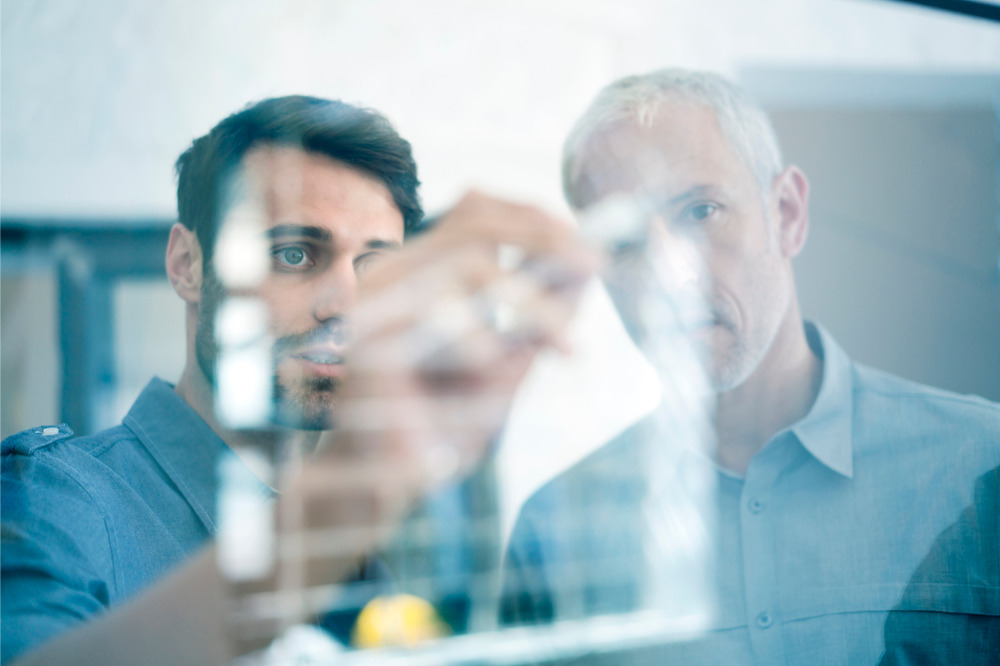 An independent review of NAPLAN by Victoria, NSW, Queensland and the ACT has proposed sweeping changes to the writing assessment and a greater focus on critical thinking and science.
The Australian National Standardised Assessment (ANSA), which would replace NAPLAN in 2022, would be undertaken earlier in the year to reduce stress placed on teachers and students by the practice of "teaching to the test".
The new assessment would see results returned within one week to better inform teaching and learning for the year ahead.
Another recommendation is the shifting of the Year 9 test to Year 10 so that it can better inform teachers, parents and students when making critical decisions regarding subject selection for years 11 and 12.
Victorian Education Minister, James Merlino, said the review was "a big step forward" for the future of standardised testing in Australia.
"If we're serious about delivering the best outcomes for our students, these recommendations must be supported," Merlino said.
"I have always said we will need national standardised testing. This report clearly shows NAPLAN must be overhauled in order to be genuinely useful to our students, their families and our schools."
Queensland Education Minister Grace Grace said the Government wouldn't throw out the parts of the testing structure that worked.
"This review has been about identifying the good practice, what's worth keeping and what needs changing," she said.
"But it's time to move on from a ten-year-old testing regime to a more contemporary model that's useful to everybody."
However, the Australian Education Union (AEU) says the recommendations from the NAPLAN review provide "little hope" that ANSA will be any better than the "incredibly flawed and damaging" NAPLAN system it is proposed to replace.
"The NAPLAN review presented to the Education Council has failed teachers and students by recommending the continuation and indeed the expansion of mass census testing," Haythorpe said.
"This review recognises that for more than a decade NAPLAN has failed as an assessment, but it doesn't take the next logical step of calling for a new sample-based assessment strategy that has students and teachers at its heart."
Despite a growing push to overhaul NAPLAN, the Federal Government insists that it is here to stay.
"NAPLAN is the best tool we have to understand what impact COVID-19 has had on our children's education and to inform what actions we need to take to fix it," Federal Education Minister Dan Tehan said.
"The test itself is improving".
Minister Tehan said the move to online testing will mean results are returned faster and can be interrogated at a more "granular" level to further improve the understanding of student and system performance.
"Getting all states and territories to transition to NAPLAN online remains our Government's priority. Changing the name is not".