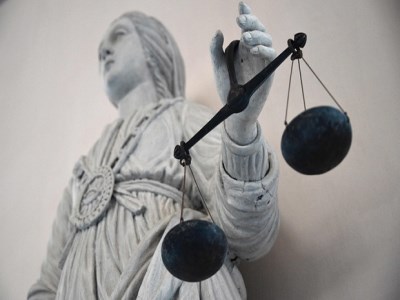 A 17-year-old student is being held after allegedly paying two of her friends $20 to call in a hoax bomb threat to a Brisbane school.
The call, made to Calamvale Community College in Brisbane, resulted in a police operation and the evacuation of 2,000 students.
The girl's lawyer argued bail be granted due to her "personal circumstances". The Richlands Magistrates Court heard that the student, Amber Louise Daniels, was due to start Year 12 this year and was recently told by her doctor she was pregnant.
However, the Magistrate, Andrew Cridland, rejected the plea.
Prosecutor, Andrea Donaghue, said Daniels and the others accused of making the bomb hoax ate lunch at Hungry Jack's while the school was evacuated and police investigated the threat. It was later determined that there was no danger posed to the school.
Magistrate Cridland said there was "a strong case" against Daniels and concerns that she would commit further offences if released. He added Daniels was in a 'show cause position' due to the seriousness of the offences, one of which carried a maximum 10 years' imprisonment.
A show cause position means the accused cannot be granted bail unless they show the court their imprisonment isn't justified.
The three other accused teens who were charged over the bomb hoax at the school also faced court on Monday. Sanjay Jerome Christian Adolphus and Caleb Zane Lyons didn't apply for bail and were remanded in custody.
The fourth accused, Nathaniel Genge-Gibson, was already on bail and had his case adjourned.
All four are due to face court again on March 21.