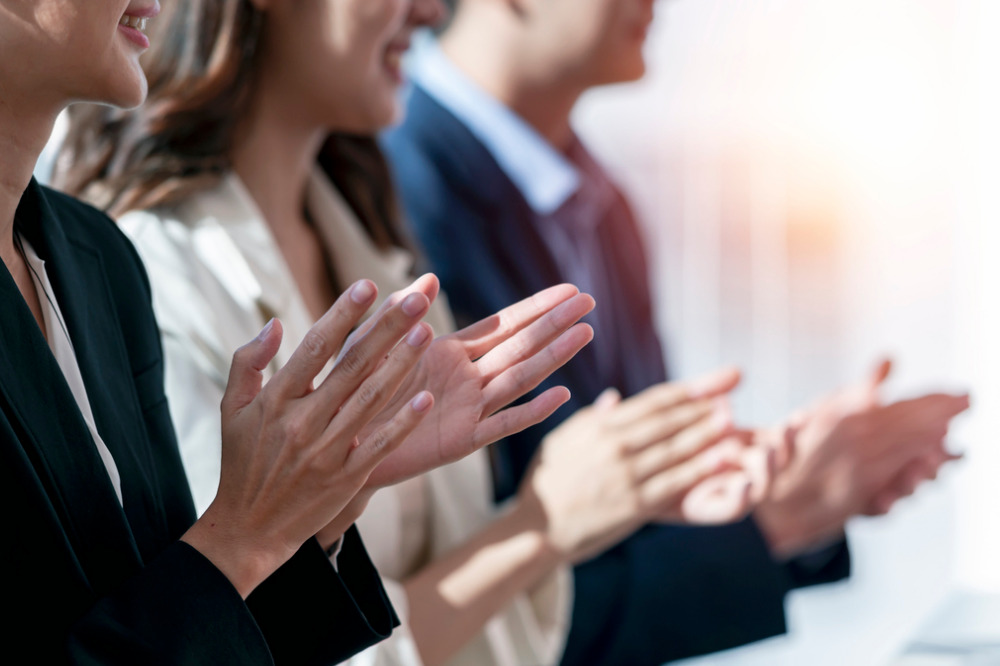 Education is the cornerstone of a thriving society, and the impact of exceptional educators cannot be overstated. The Educator's Most Influential Educators in Australia are not just experts in their fields but also embody qualities that set them apart as inspirational leaders and innovators.
Outstanding educators embody qualities that enable them to make a profound impact. These qualities include innovation, staying ahead of industry trends, adaptability, systemic thinking, and having strong relational skills or emotional intelligence.
Anne Johnstone, principal of Ravenswood School for Girls, exemplifies leadership uniquely and purposefully. Johnstone noted, "Let's look at the school motto, the school history, our values, and how does it all connect? We go through this wonderful process of discovery and design and then work out how to best deliver it."
Meanwhile, Fathma Mauger, principal of Larrakeyah Primary School, has adopted parts of the impressive educators that have littered her career. "I try to be a leader who can show people a different vision for the future," she says.
Among this years' winners are:
Read the report to learn more about this year's influential educators.