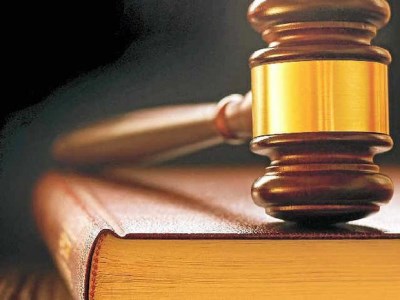 A rural primary school principal took four Year 7 boys home for a sleepover, bought them gifts and paid them to do chores, such as mow his lawn, the Queensland Civil and Administrative Tribunal (QCAT) heard.
The tribunal said it was clear Queensland College of Teachers (QCT) believed the principal, John Smith, had been grooming students and while there was no evidence he ever touched the boys, many of his behaviours were indicators of grooming.
"The QCT believes that in this case it is in the public interest that a teacher who has been found to be unsuitable to teach should not be registered as a teacher," QCT director, John Ryan said, adding the college was "vigorously exploring appeal avenues."
The principal has escaped disciplinary action despite a tribunal finding he was unsuitable to teach and had failed to maintain professional boundaries.
"Although Mr Smith could not see it, the boys thought they were his favourites, as did the rest of the school community," QCT members said.
"This perception was reasonable, given Mr Smith consistently extended these favours to five boys from a Year 7 cohort of over 50 students."
However the tribunal said there was no evidence that Smith posed an imminent risk of harm to the students, adding it was not necessary to suspend his permission to teach.