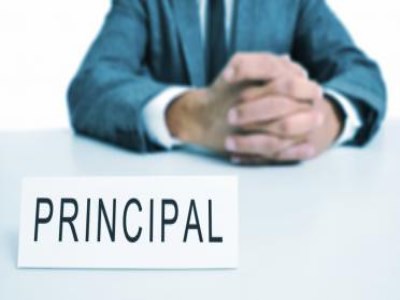 The principal of a prestigious private school has admitted that it was a "catastrophic failure" not to report a student's indecent assault to police, despite advice that they should,
9 News
reported.
Dr Tim Hawkes, who heads The King's School in Sydney, made the admission on Tuesday before the Royal Commission into child abuse, in which details emerged of a student who was bulled to the point he tried running away from the school.
Five months after the incident, deputy principal, Dr Andrew Parry, was instructed to seek advice from police about whether to report it.
In an email to Dr Parry, Senior Constable Robert Paterson said there was "little doubt" an indecent act had been committed and that it should be reported to police to avoid any possible charges against the school in relation to concealing a serious indictable offence.
Dr Parry told the commission he sent Paterson's advice on to Hawkes and two other staff members – however, the school did not make a report to police.
Dr Hawkes said he had no memory of the policeman's email.
"Here's an email coming effectively from the police," Justice Peter McClellan said.
"I fully accept that," Hawkes replied.
"It is a catastrophic failure by the school isn't it?" Justice McClellan said.
"That would be a fair comment," he replied.
It wasn't until the following year that police investigated King's over whether an offence had been committed, but no charges were laid.
The student responsible for the bullying was suspended, but Hawkes was questioned about what he had done to eradicate bullying.
He said the culture which affected the bullied student in 2013 was "an unacceptable state of affairs", but nothing like the horrors described earlier on Tuesday by former students from the 1960s and 70s.
Hawkes said he had since implemented a range of strategies to combat bullying including an "E-smart" policy warning against bullying online, a leadership program promoting respect and wellbeing, and allowing students to report bullying anonymously.
"I have probably expelled people for bullying more than any other cause. It is something which I have a personal hatred of and will not tolerate," he said.
The hearing continues on Thursday.