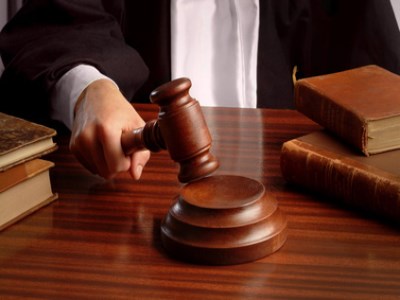 The former principal of a north Queensland school allegedly discouraged the parents of a girl who was raped by four boys from reporting the matter to police, the Royal Commission into Child Abuse has heard.
The Royal Commission into Institutional Responses to Child Sexual Abuse is investigating how Townsville's Shalom Christian College handled the sexual assault of a 14-year-old female student in 2006.
Last week, the school's former principal, Christopher Shirley, told the Commission that the school – which he said dealt with about 20 sexual assaults a year – was "very under-resourced", having been forced to divert money from its education budget to health and wellbeing programs to try to look after its students.
However, the parents of the girl told the Commission they believed the school tried to cover up the 2006 rape and that they were treated like "dumb black people" by Shirley.
Shirley defended his reporting practices and rejected claims he tried to cover up the sexual assault.
"I over-report, I don't under-report, I don't conceal matters," he said, but agreed that the young victim, known to the royal commission as CLF, could have been provided with better support on the night she reported the rape.
In a statement, the Uniting Church said the Shalom Christian College was committed to working with the royal commission.
Reverend David Baker said the Church and the school were taking the matters seriously.
"The Church is working with the royal commission at every level and supports its mission to create a safer future for young people," Baker said in the statement.
"We will implement changes to better protect and serve those in our care if any shortcomings are identified."