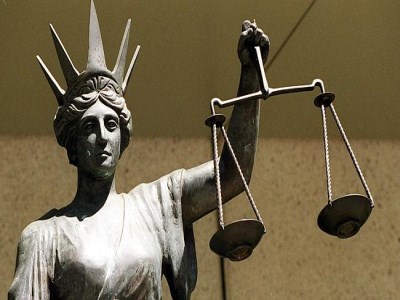 A former principal who defrauded the government of more than $3m could be back at school by October next year.
Jean Illingworth – the former head of Djarragun College, located in Cairns – was sentenced to three years' jail after defrauding the state and federal governments of $3.4m in 2014.
The court heard that the number of students at the school had been inflated by 242 for Commonwealth funding claims, and by 294 for state claims, made by Illingworth. As a result, Djarragun College received $3.4m in funding, none of which was repaid.
Illingworth was released after being sentenced to 351 days in prison, as she had already served that time in pre-sentence custody.
A disciplinary proceeding in Queensland Civil and Administrative Tribunal (QCAT) in July ruled that she could never again be employed as a principal or deputy principal but could return to work as a teacher as of October next year.
In her defence, she claimed that rivals working among the school staff had set out to make her appear guilty by maliciously inflating school numbers on grant applications.
However, the tribunal rejected the claims, finding that Illingworth's dishonesty was so high that she should not be trusted in an educational position with financial responsibility again.
QCAT considered Illingworth's otherwise distinguished teaching career and her work in making Djarragun College a "flourishing centre for indigenous education".
Members accepted she had a future contribution to make as a teacher.