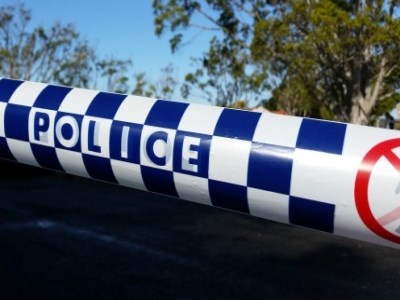 A Sydney high school principal has been assaulted by a student wielding a wooden garden stake.
The incident, which occurred at Bourke High School, is understood to have taken place at around 1:30pm on Tuesday near the front gate of the school where the boy and the principal, Andrew Ryder, were standing.
Police allege that the 13-year-old boy – who was seeking enrolment at the school – became aggressive, grabbing the stake and striking the principal several times before the school's staff intervened.
A statement from the NSW Police said the principal sustained cuts and bruises to his forearms and back.
A spokesperson for the NSW Department of Education told The Educator: "Violence is not tolerated in public schools and if it occurs, police will be informed and schools will co-operate fully with their recommendations".
The spokesperson added that further comment would be inappropriate as the matter is before the courts.
Police have charged the teen with assaulting a school staff member, assault occasioning actual bodily harm and using an offensive weapon with intent to commit an indictable offence.
He was refused bail and is due to appear in a children's court on Wednesday.