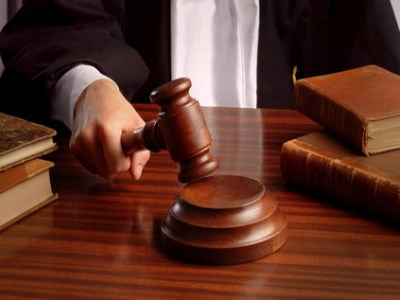 A Queensland high school principal has launched a major defamation lawsuit over posts that were published on Facebook and a Change.org page that was set up to support her following her suspension earlier this year.
Tamborine Mountain High School principal, Tracey Brose – who was reinstated as head of the school last week – alleges that eight people posted defamatory comments on the page, prompting her to sue those involved for $150,000 each.
According to Brose's District Court claim, the Change.org page, entitled: 'A Fast and Fair Resolution for Tracey Brose', sought signatures on a petition for her reinstatement as principal of the school – a position she has held since 2000.
However, two posts which appeared on the website accused Brose of being "evil, nasty and horrible", adding that she had brought pain and distress on the woman's family and others.
It was also alleged that Brose mistreated lower-performing students and brought stress on students who did not achieve top grades.
Another post made on the same day alleged that parents had made numerous complaints about Brose.
"She thinks she is a (sic) investigator, judge, jury and executioner, and not a good one at that," the post allegedly said.
"She's not interested in the kids that don't fit the norm of education, only high achievers. The only skill she has learnt in the last 16 years is the gift of the gab."
Brose's claim alleges the post carried false imputations that she was controlling, unjust, dictatorial and not a good principal.
Six other people have been sued over posts on a Facebook page entitled 'Support Tracey Brose', with other defamatory comments referring to her as a bully, and one calling her 'Commandant Brose'.
The claim said each of the eight people had been served with a concerns notice but had not responded, apologised, or offered to make amends. They are yet to respond to the claim.
"Ms Brose returned to work as of Monday (last) week and has had an overwhelming amount of support in her return," her lawyers, James McConvill & Associates, told
The Courier Mail
.