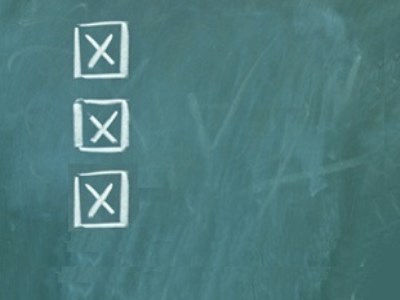 NSW Education ­Department head, Mark Scott, has revealed why the former principal of Punchbowl High School was sacked.
Speaking on the 60 Minutes program, Scott said the Department had given principal, Chris Griffith, three chances to implement the NSW Government's School Communities Working Together program, which he had failed to do.
"You have threats to staff … they're threats of violence, these are the kind of things that should be appropriately reported and we had evidence that there had been minimal if any reporting coming from the school for a period of time," Scott said.
"I was concerned that he was given three occasions to welcome that program into the school and he decided not to and it was on learning that that I decided I wanted a full appraisal at that school."
Scott told the program that NSW schools need to be "open and engaged" with police and have them as a presence at the school if necessary, even on a social level.
So far, 19 schools have taken up the School Communities Working Together program, which provides resources and training for schools, teachers and parents to help identify ­pupils at risk of radicalisation and assist in accessing support services.
Earlier this month, it was revealed that 19 Sydney schools are currently undergoing the Schools Working Together Program to stamp out anti-social behaviour and encourage a greater atmosphere of inclusiveness.
It is understood that all 19 schools are located in western and southwestern Sydney, and includes Punchbowl Boys High School, which was in the media spotlight following threats made against its new principal, Robert Patruno.